How to make Linux's desktop look good on high-resolution displays
Submitted by Roy Schestowitz on Saturday 18th of April 2015 11:41:40 PM
Filed under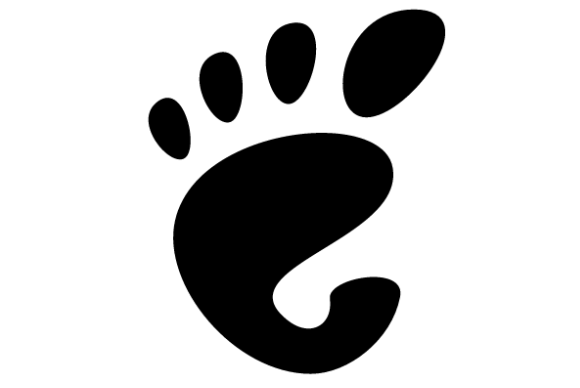 Ultra-high-resolution displays with high pixel densities are all the rage now, and for good reason: They look amazing compared to conventional displays. The big problem for PC users is that a lot of software isn't designed with that level of pixel density in mind.
If you're running GNOME 3 in Linux, your first boot will have you looking for your reading glasses. (Windows suffers from similar issues with high-DPI displays.)
Luckily, you can save your eyes and enjoy that glorious screen you paid for with a few steps. This article will show you how to change the scaling settings for GNOME 3, Mozilla's Firefox and Thunderbird, and Chromium.
»
Printer-friendly version

3835 reads

PDF version
More in Tux Machines
today's howtos

Moving commits between independent git histories

PyPy is an alternative Python implementation. While it does replace a large part of the interpreter, a large part of the standard library is shared with CPython. As a result, PyPy is frequently affected by the same vulnerabilities as CPython, and we have to backport security fixes to it. Backporting security fixes inside CPython is relatively easy. All main Python branches are in a single repository, so it's just a matter of cherry-picking the commits. Normally, you can easily move patches between two related git repositories using git-style patches but this isn't going to work for two repositories with unrelated histories. Does this mean manually patching PyPy and rewriting commit messages by hand? Luckily, there's a relatively simple git am trick that can help you avoid that.

today's howtos

Free Software Foundation awarded consulting project grant from Community Consulting Teams of Boston

The Free Software Foundation (FSF) today announced the award of a pro bono management consulting project from Community Consulting Teams of Boston (CCT). The strategic need is an analysis and marketing plan focused on the FSF's diverse network of supporters worldwide. The project is anticipated to be completed this summer. As one of eight pro bono consulting project grants awarded by CCT in 2021, the FSF was chosen among Boston-area nonprofits based on its demonstrated need, organizational stability, and readiness to plan and implement change. CCT has awarded over 200 consulting grants to Boston-area nonprofits since its inception in 1990, providing an estimated $20 million value.