8 Linux Security Improvements In 8 Years
Submitted by Rianne Schestowitz on Wednesday 6th of May 2015 06:20:46 PM
Filed under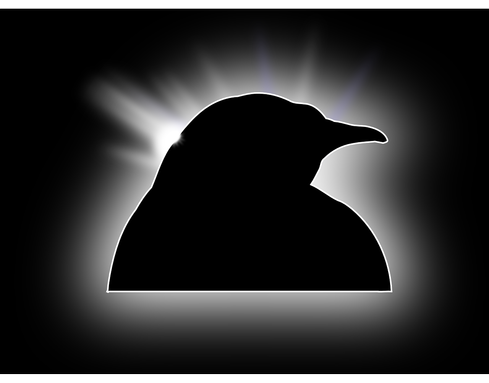 At a time when faith in open source code has been rocked by an outbreak of attacks based on the Shellshock and Heartbleed vulnerabilities, it's time to revisit what we know about Linux security. Linux is so widely used in enterprise IT, and deep inside Internet apps and operations, that any surprises related to Linux security would have painful ramifications.
In 2007, Andrew Morton, a no-nonsense colleague of Linus Torvalds known as the "colonel of the kernel," called for developers to spend time removing defects and vulnerabilities. "I would like to see people spend more time fixing bugs and less time on new features. That's my personal opinion," he said in an interview at the time.
»
Printer-friendly version

1539 reads

PDF version
More in Tux Machines
Android Leftovers

today's howtos

Red Hat / IBM Leftovers

Open Hardware: Raspberry Pi and Arduino

With our online courses programme, launched in 2017, we made it our mission to provide computing educators with the best possible free training we can design. Five years on, here are some of the key stats about the courses' impact:

Drums are an exciting instrument to learn to play, but often prohibitive if there are housemates or close neighbors involved. For that problem there are still electronic drums which can be played much more quietly, but then the problem becomes one of price. To solve at least part of that one, [Jeremy] turned to using an Arduino to build a drum module on his own, but he still had to solve yet a third problem: how to make the Arduino fast enough for the drums to sound natural.