Malware is not only about viruses – companies preinstall it all the time
Submitted by Roy Schestowitz on Friday 22nd of May 2015 10:54:36 PM
Filed under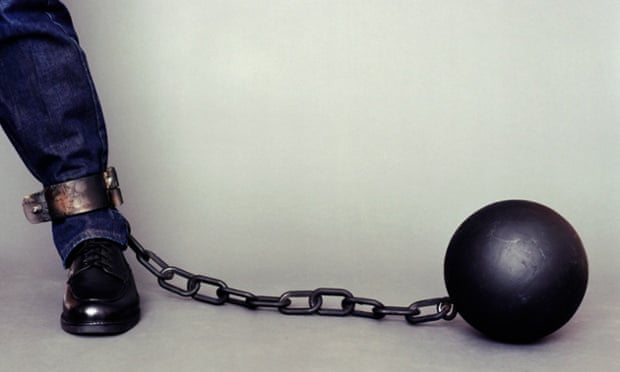 In 1983, when I started the free software movement, malware was so rare that each case was shocking and scandalous. Now it's normal.
To be sure, I am not talking about viruses. Malware is the name for a program designed to mistreat its users. Viruses typically are malicious, but software products and software preinstalled in products can also be malicious – and often are, when not free/libre.
In 1983, the software field had become dominated by proprietary (ie nonfree) programs, and users were forbidden to change or redistribute them. I developed the GNU operating system, which is often called Linux, to escape and end that injustice. But proprietary developers in the 1980s still had some ethical standards: they sincerely tried to make programs serve their users, even while denying users control over how they would be served.
»
Printer-friendly version

1732 reads

PDF version
More in Tux Machines
Python Programming

Ubuntu Leftovers

Best Hex Editors for Linux

This article will list useful hex editor applications available for Linux. Hex editors allow you to modify pre-compiled binary files whose source code is typically not available to change. They work by browsing binary data present in a file and then presenting the data in hexadecimal notation to users. Hex editors can also show partial or full ASCII data depending on the contents of the file. These hex editors allow you to change hexadecimal values, thereby allowing users to modify file behavior even if they don't have access to source code. However, the data represented by a hex editor is not exactly human readable. Reading and interpreting hexadecimal values to infer program logic and behavior is not an easy task by any means and it takes considerable efforts to find values and make even the smallest of change. A hex editor is one of the first tools used while reverse engineering a file.

LibreOffice Online with Team Editing Collaboration

Continuing the intro, now we will try LibreOffice Online with team collaboration. This allows you and friends (a team) altogether to edit a document simultaneously via the internet. It supports computer, laptop, as well as Android device users. How to do that? This simple tutorial explains it step by step for you. [...] Once a friend clicked the link, he/she will open your document on the web browser, asked for a name, asked for the password if any, and finally can edit the document together with you at the same time. The name asked will be used as identifier when a team working together.