The Linux Foundation opens scholarship program -- will you apply?
Submitted by Rianne Schestowitz on Wednesday 17th of June 2015 06:59:25 PM
Filed under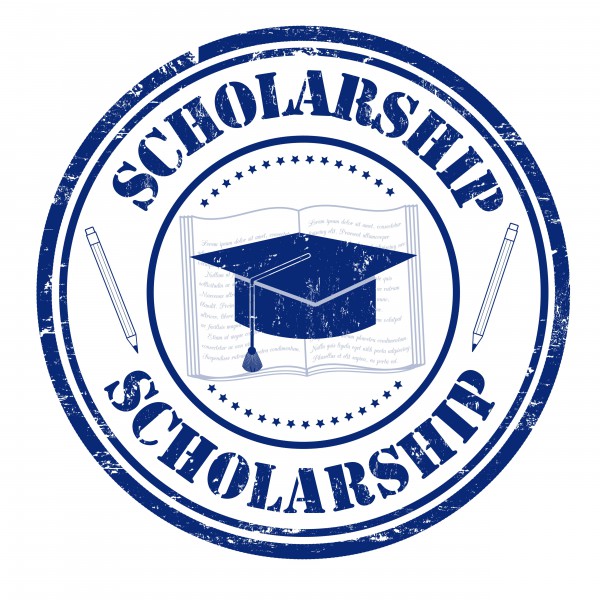 Are you happy with your life? Maybe you are stuck in a dead-end job. Maybe you are unemployed and living on your mom's couch. Hell, maybe you just need to enhance your skills for your current job. You know you need to make a change, but you keep putting it off. What is a smart path to take?
Linux. Yes, careers involved in Linux are in high demand. Getting certified in some way is not only personally rewarding, but also improves your employment potential by bolstering your resume. If you do not have money for such a thing, I have good news -- you could get a scholarship from The Linux Foundation. In other words, you can get a free education and certification. Will you improve your life by applying?
»
Printer-friendly version

1761 reads

PDF version
More in Tux Machines
Amazon Linux 2022 Benchmarks - Offers Competitive Performance Against Ubuntu, CentOS

Last week Amazon Web Services released Amazon Linux 2022 in preview form and since then I've been trying out their new cloud-optimized Linux distribution. It's been working out well on AWS (to no surprise) but also great was the level of performance provided by this now-Fedora-based distribution. Amazon Linux 2022 transitions to being a Fedora-based Linux distribution that AWS intends to support for at least the next five years. Amazon Linux to this point had been based on a combination of RHEL and Fedora packages. Besides shifting the package base to Fedora, AWS engineers have adjusted various defaults of the distribution, employed extra kernel hardening, other package updates/changes, forthcoming kernel live patching, and other alterations in the name of security and AWS performance.

Android Leftovers

Bootlin contributions to Linux 5.14 and 5.15

It's been a while we haven't posted about Bootlin contributions to the Linux kernel, and in fact missed both the Linux 5.14 and Linux 5.15 releases, which we will cover in this blog post. Linux 5.14 was released on August 29, 2021. The usual KernelNewbies.org page and the LWN articles on the merge window (part 1 and part 2) provide the best summaries of the new features and hardware support offered by this release.

CaribouLite RPi HAT open-source SDR Raspberry Pi HAT tunes up to 6 GHz (Crowdfunding)

CaribouLite RPi HAT is an open-source dual-channel software-defined radio (SDR) Raspberry Pi HAT – or rather uHAT – that works in the sub-GHz ISM range and optionally the 30 MHz – 6 GHz range for the full version. Developed by Israel-based CaribouLabs, the micro HAT is equipped with a Lattice Semi ICE40LP1K FPGA, a Microchip AT86RF215 RF transceiver, two SMA antenna connectors, a Pmod expansion connector, and designed for any Raspberry Pi board with a 40-pin GPIO header.