Can LibreOffice successfully compete with Microsoft Office?
Submitted by Roy Schestowitz on Monday 29th of June 2015 11:46:44 AM
Filed under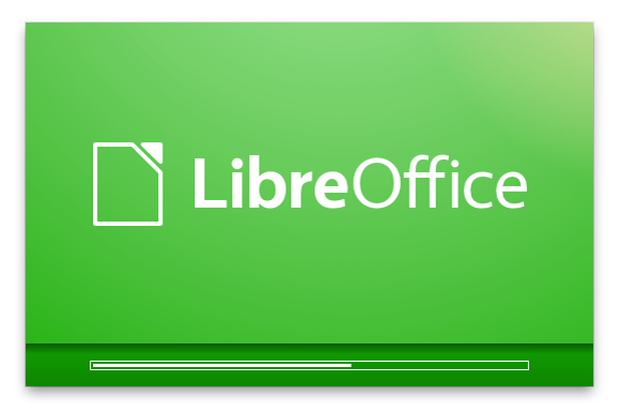 Michael Meeks, a leading LibreOffice developer, says the open source suite is currently being used by about 20 million Linux users. (LibreOffice is included in many Linux distributions.) He adds that update requests are also regularly received from 120 million different IP addresses – with one million new ones appearing every week -- and suggests that in total there may be 80 million LibreOffice users around the globe.
»
Printer-friendly version

4450 reads

PDF version
More in Tux Machines
Builder GTK 4 Porting, Part V

Small changes here and there for template-glib to cover more cases for us in our keybindings effort. Improved type comparisons, fixed some embarrassing bugs, improved both GObject Introspection and GType method resolution. Had some interesting talks with Benjamin about expression language needs within GTK and what things I've learned from Template-GLib that could be extracted/rewritten with a particular focus on continuously-evaluating-expressions. Also: Aman Kumar: Beginning my GSoC'22 journey with GNOME

today's howtos

Free, Libre, and Open Source Software

Ole Aamoton GNOME Voice, GNOME Radio, and Gingerblue

Voice will let you listen to and share short, personal and enjoyable Voicegrams via electronic mail and on the World Wide Web by GNOME executives, employees and volunteers. Xiph.org Ogg Vorbis is a patent-free audio codec that more and more Free Software programs, including GNOME Voice (https://www.gnomevoice.org/) have implemented, so that you can listen to Voicegram recordings with good/fair recording quality by accessing the Voicegram file $HOME/Music/GNOME.ogg in the G_USER_DIRECTORY_MUSIC folder in Evolution or Nautilus.

New stations in GNOME Radio version 16.0.43 is NRK Folkemusikk (Oslo, Norway), NRK P1+ (Oslo, Norway), NRK P3X (Oslo, Norway), NRK Super (Oslo, Norway), Radio Nordfjord (Nordfjord, Norway), and Radio Ålesund (Ålesund, Norway).

Gingerblue 6.0.1 is Free Music Recording Software for GNOME available under GNU General Public License version 3 (or later) that now supports immediate Ogg Vorbis audio recordings in compressed Ogg Vorbis encoded audio files stored in the $HOME/Music/ folder. https://download.gnome.org/sources/gingerblue/6.0/gingerblue-6.0.1.tar.xz