The best Linux distributions for beginners
Submitted by Roy Schestowitz on Wednesday 15th of July 2015 09:22:26 PM
Filed under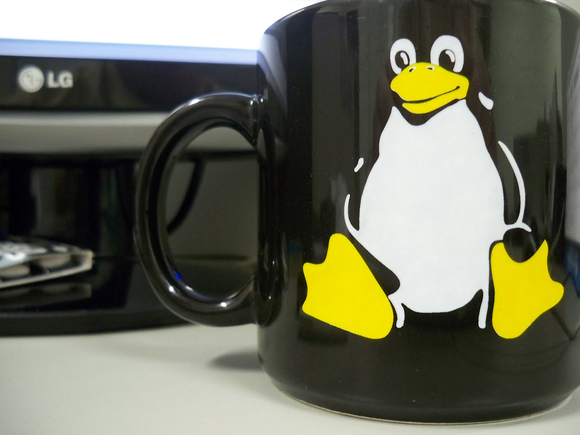 Dabbling for the first time in Linux starts with choosing a Linux distribution. A typical "Linux" system is built up of software from many different open-source projects, including the Linux kernel. Linux distributions—or "distros"—are the projects that package all this software into an easily installable, usable operating system.
»
Printer-friendly version

799 reads

PDF version
More in Tux Machines
today's leftovers

Programming Leftovers

Free Software Leftovers

Asymmetric Multi Processing with Linux & Zephyr on the STM32MP1

In the embedded world, more and more vendors offer Arm-based System-on-Chips (SoC) including both powerful Cortex-A CPU cores, designed to run a full-featured OS such as Linux, and one or more low-power Cortex-M cores, usually found in microcontrollers, designed to execute bare-metal or RTOS-based applications. [...] While the Linux kernel can run on a wide range of devices, it requires a decent amount of memory (> 4MB), and therefore cannot be used on memory-constrained microcontrollers. Enters Zephyr, a project initiated by Wind River, now developed as a Linux Foundation project.