New Android-x86 Release Peppered With Problems
Submitted by Rianne Schestowitz on Tuesday 1st of September 2015 09:43:43 AM
Filed under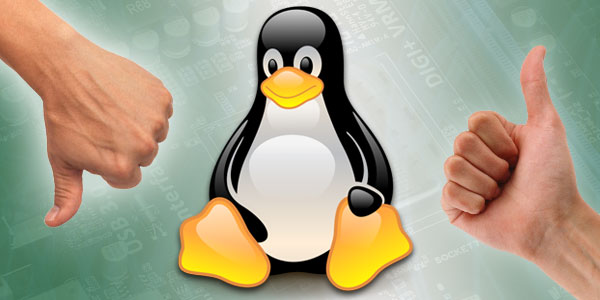 If you want one Linux-based OS to run on all of your devices, Android-x86 could become a viable alternative. The major advantage to running Android on all of your devices would be keeping all of your settings, apps and Google services on an equal footing. That is not happening yet, however.
Chih-Wei Huang, project maintainer for the Android-x86 Project, last month announced the release of Android-x86-r3 -- the third stable release of the Android-x86 project.
It certainly is more refined, but it is a work that needs more progress.
»
Printer-friendly version

1161 reads

PDF version
More in Tux Machines
elementaryOS: Updates for June, 2022

This month saw quite a number of updates for OS 6.1 including some nice feature updates, bug fixes, performance improvements, and more.

10 Necessary Ubuntu Apps For Everyone [Part 3]

This article gives you the top 10 necessary Ubuntu apps in 2022 (part 3) that you may use for your daily productive work.

Programming Leftovers

12 Best Linux Games To Play In 2022

The gaming aspects of the Linux platform are evolving slowly but steadily. Still, people are very skeptical when it comes to gaming on this platform. But, from my personal experience, I see very little difference between Linux and Windows in terms of gaming. Linux OS is fully optimized for gaming which really makes optimum use of your system rig. With that in mind, many game developers are producing games with the Linux platform in mind. In this article, we have compiled a list of the best Linux games out there in the gaming arena.