Lastpass sold to LogMeIn -- should Linux users panic?
Submitted by Rianne Schestowitz on Friday 9th of October 2015 06:13:26 PM
Filed under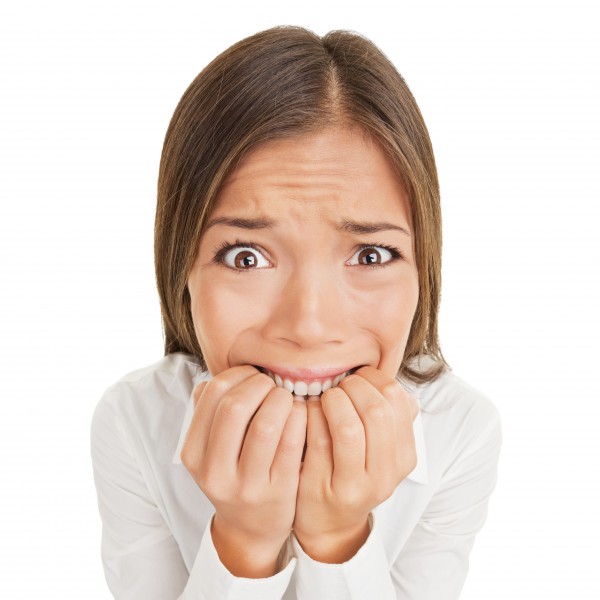 Today, however, Lastpass drops a bombshell, announcing it has been bought by the company LogMeIn. I am not familiar with this new owner, but many people are unhappy -- the comment section on the announcement is full of outrage. If you only use Windows, Mac, iOS or Android, there are alternatives, so you can switch if things get bad. Users of Chrome OS, Ubuntu, Fedora and other such operating systems? Not so much. Should we Linux users panic?
»
Printer-friendly version

1086 reads

PDF version
More in Tux Machines
Devices: Axiomtek, RasPi and More

Mozilla Leftovers

today's howtos

Zero Terminal 3 Is A Linux PC With $5 Raspberry Pi & Touchscreen

NODE, a hardware hacker, has developed a modular Linux PC dubbed "Zero Terminal 3" with a touchscreen, a full-size USB 2.0 port, a micro SD socket, and in-built battery running on $5 Raspberry Pi Zero single-board computer. Aimed at DIY enthusiasts, Zero Terminal 3 is a very versatile device that brings tonnes of options when it comes to adding add-ons to reach its true potential. The developer calls these addons 'backpacks' and offers users several options to extend the functionality of the device. Also: ClusterCTRL Stack Helps You Power and Cool up to 5 Raspberry Pi SBC's