Netrunner Rolling 2015.11 released
Submitted by Rianne Schestowitz on Saturday 14th of November 2015 08:37:16 PM
Filed under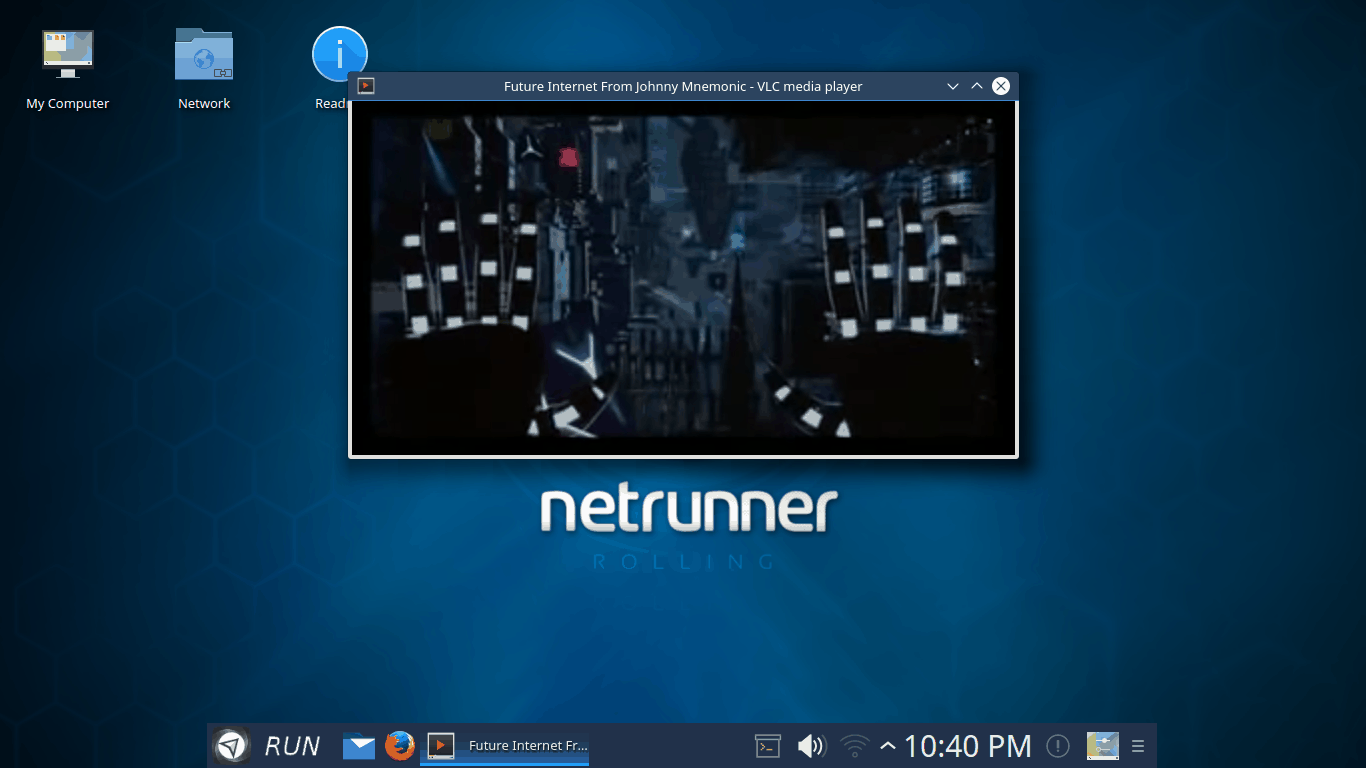 Netrunner Rolling 2015.11 has been updated with packages from KDE Plasma and KDE Applications.
The desktop is at Plasma 5.4.2 together with KDE Applications 15.08.2 and many more applications and libraries updated to their latest versions.
Firefox with built-in Plasma-support is at 42.0.
Gmusicbrowser and Pidgin now fully integrate into Plasma 5's new systray.
»
Printer-friendly version

1985 reads

PDF version
More in Tux Machines
First Look: Manjaro ARM Beta 1 with Phosh on the PinePhone

The next version of the PinePhone to ship will be the Manjaro Community Edition version which is currently up for pre-order for $150 and up. But if you already have a PinePhone, you can try out the Manjaro software that will be shipping with that phone. Manjaro ARM Beta1 with Phosh is now available for download, and while it's still a little rough around the edges, it's already one of the most polished operating systems available for the PinePhone. [...] There's also a version of the Nemo file manager, calculator and calendar apps, document and image viewers, a text editor, a maps application with support for GPS location and data from OpenStreeMap, and utilities for analyzing system resource and power usage, among other things. The Software app is also more functional, allowing you to browse and search for applications and install a variety of packages. Some of the Not every app I installed was actually able to run, but I was able to install and run a couple of programs and simple games.

Videos/Shows: AppImages, Ubuntu Budgie 20.10, Vim Tabs, KDE Plasma 5.20

Pop!_OS 20.04 Review: The Best Ubuntu-based Distro!

The Linux distro world is getting better each day, thanks to developers' immense dedication. The OS sure has come a long way from people calling it "Complex to use" to "User/Beginner Friendly." One of the best beginner-friendly distros recommended by almost everyone is Ubuntu. Another distro that has recently taken the Linux universe by storm with its new release is Pop!_OS 20.04; it is developed by System 76, a company that manufactures Laptops and ships them with Linux. Pop!_OS is a distro based on Ubuntu that has gained popularity lately. After using it extensively for three weeks, it has now become one of my favorite distros of all time. Here's my review of the same.

today's howtos