Google Nexus 6P review: Android M and camera steal the show
Submitted by Roy Schestowitz on Sunday 15th of November 2015 09:06:48 AM
Filed under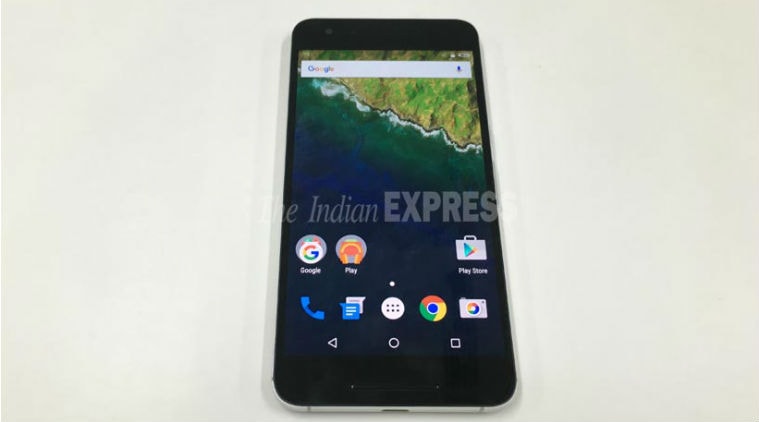 So should you shell out your hard-earned money for the Nexus 6P? If you call yourself an Android lover, I would say the new Nexus 6P is worth the upgrade.
It's got a premium body, a stunning camera, one that is perfect for snapping memories of your get togethers without any low-light worries and yes it comes with latest version of Android. As far as premium goes, the Nexus 6P offers the entire experience, and unlike other premium devices, does not cost a bomb.
»
Printer-friendly version

2593 reads

PDF version
More in Tux Machines
today's howtos

Free, Libre, and Open Source Software

Ole Aamoton GNOME Voice, GNOME Radio, and Gingerblue

Voice will let you listen to and share short, personal and enjoyable Voicegrams via electronic mail and on the World Wide Web by GNOME executives, employees and volunteers. Xiph.org Ogg Vorbis is a patent-free audio codec that more and more Free Software programs, including GNOME Voice (https://www.gnomevoice.org/) have implemented, so that you can listen to Voicegram recordings with good/fair recording quality by accessing the Voicegram file $HOME/Music/GNOME.ogg in the G_USER_DIRECTORY_MUSIC folder in Evolution or Nautilus.

New stations in GNOME Radio version 16.0.43 is NRK Folkemusikk (Oslo, Norway), NRK P1+ (Oslo, Norway), NRK P3X (Oslo, Norway), NRK Super (Oslo, Norway), Radio Nordfjord (Nordfjord, Norway), and Radio Ålesund (Ålesund, Norway).

Gingerblue 6.0.1 is Free Music Recording Software for GNOME available under GNU General Public License version 3 (or later) that now supports immediate Ogg Vorbis audio recordings in compressed Ogg Vorbis encoded audio files stored in the $HOME/Music/ folder. https://download.gnome.org/sources/gingerblue/6.0/gingerblue-6.0.1.tar.xz

GUADEC 2022 Conference Takes Place July 20–25 in Guadalajara, Mexico, for GNOME 43

GUADEC 2022 is the first in-person GUADEC event in the last two years due to the COVID-19 pandemic and associated traveling restrictions and health safety measures, and it also marks GNOME's 25th anniversary.