Debian daddy Murdock joins the unstoppable Docker crusade
Submitted by Roy Schestowitz on Friday 20th of November 2015 09:52:46 AM
Filed under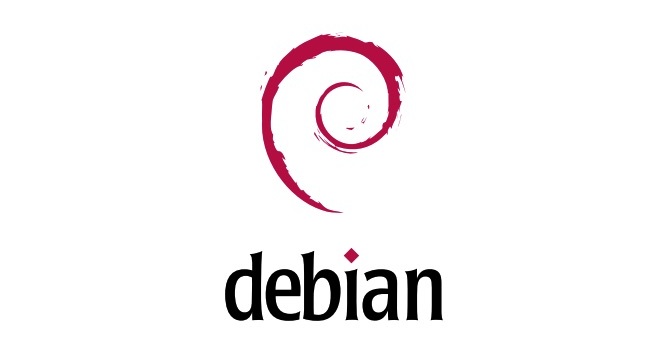 Debian daddy Ian Murdock has joined Linux container shop Docker.
Murdock, who founded Debian in 1993 and led the project for three years during its birth, has taken up position as a member of Docker's technical staff.
Details of Murdock's role or responsibilities were not available at time of writing.
Docker, though, has a huge interest in perfecting the deployment of Linux applications in its container technology for cloud and micro services. Murdock was, until October, vice president for platform for Salesforce's marketing cloud. He'd been with the as-a-service provider for four years. He joined Salesforce through the cloud firm's $2.5bn acquisition of ExactTarget in 2013. ExactTarget was renamed Salesforce Marketing Cloud.
»
Printer-friendly version

2165 reads

PDF version
More in Tux Machines
Today in Techrights

today's leftovers

Programming Leftovers

This End Times Cyberdeck Is Apocalypse-Ready'

In the cyberdeck world, some designs are meant to evoke a cyberpunk vibe, an aesthetic that's more lighthearted than serious. Some cyberdecks, though, are a little more serious about hardening their designs against adverse conditions. That's where something like the ARK-io SurvivalDeck comes into play. Granted, there does seem to be at least a little lightheartedness at play with the aptly named [techno-recluse]'s design. It's intended to be an "Apocalypse Repository of Knowledge", which may be stretching the point a bit. But it does contain an impressive amount of tech — wide-band software defined radio (SDR) covering HF to UHF, GPS module, a sensor for air pressure, temperature, and humidity, and a Raspberry Pi 3B running Kali Linux. Everything is housed in a waterproof ammo can; a 3D printed bezel holds an LCD touchscreen and a satisfying array of controls, displays and ports. The lid of the ammo can holds a keyboard, which was either custom-made to precisely fit the lid or was an incredibly lucky find.