KaOS 2015.11 released.
Submitted by Rianne Schestowitz on Monday 7th of December 2015 07:38:48 PM
Filed under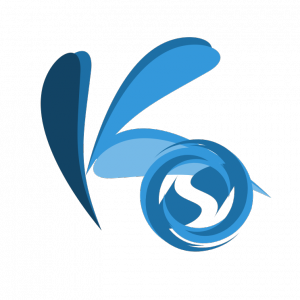 KaOS is proud to present the 2015.11 ISO.
The policy is, once a first pacman -Syu becomes a major update, it is time for a new ISO so new users are not faced with a difficult first update. With new builds effecting over half of the KaOS repositories (currently at about 2100), that new ISO is more than due.
»
Printer-friendly version

1157 reads

PDF version
More in Tux Machines
elementary OS 6 Updates for November, 2021

This past week was Thanksgiving in the US, which for my family means decorating for the holidays is in full swing. In a similar vein, we've spent some extra time over the past month focusing on both visual and functional polish to make sure elementary OS 6 looks as good and works as well as it can—read on for the details!

OSMC November update is here with Kodi 19.3

At the end of the Summer, we released our largest update ever delivering a new version of Kodi, an improved video stack, support for new Raspberry Pi models and a large number of improvements and fixes. Since then, we've been working hard to deliver another significant update. This update also features Kodi v19.3 which has a number of bug fixes. One of the more significant changes in Kodi v19.3 includes a fix which improves the playback of videos which have high-bitrate TrueHD tracks. This would previously result in drop-outs when playing back some titles with HD audio passthrough enabled.

today's leftovers

Audiocasts/Shows: Late Night Linux, Destination Linux, and More