Half of AT&T's networks are controlled by open-source SDN code
Submitted by Roy Schestowitz on Friday 8th of January 2016 01:02:04 AM
Filed under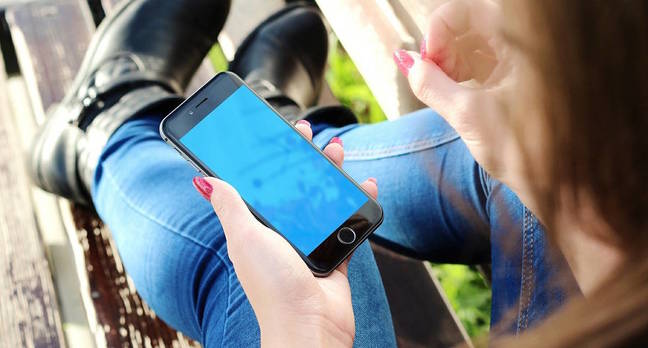 AT&T says it has replaced nearly half of the software in its vast operations with open-source software-defined networking (SDN) code.
Speaking to developers just before this year's CES conference kicked off on Tuesday, technology and operations veep John Donovan dropped that number as evidence that the operator's SDN strategy is working.
Also: Open-source 'ecosystem' central to fight against Ebola
More in Tux Machines
OSS Leftovers

Leftovers: Security

As part of a kernel fuzzing project by myself and my colleague Tim Newsham, we are disclosing two vulnerabilities which have been assigned CVEs. Full details of the fuzzing project (with analysis of the vulnerabilities) will be released next week.