The only small-screened Android phone worth buying is coming to the US
Submitted by Rianne Schestowitz on Thursday 14th of January 2016 05:18:38 PM
Filed under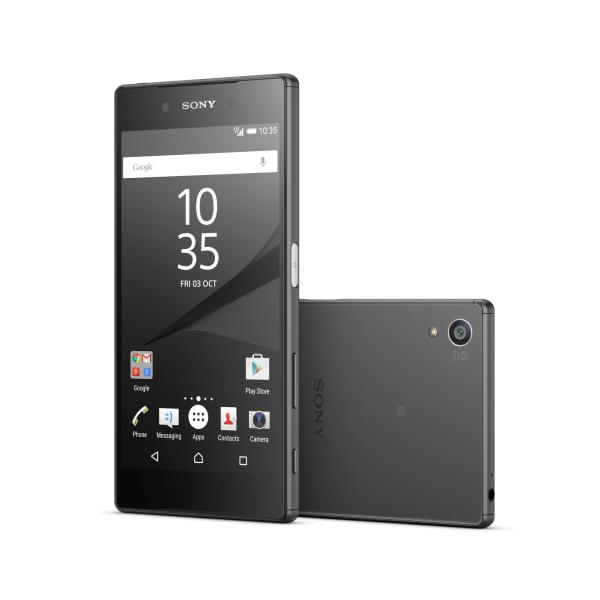 If you long for the days of 2011, when 5.3-inch smartphones were enormous outliers rather than the norm, Sony has some news that may interest you: its flagship Xperia Z5 smartphone and its smaller-but-still-high-end sibling the Xperia Z5 Compact are coming to the US on February 7, 2016.
As usual, Sony's small footprint in the US smartphone market means that it doesn't have any distribution deals with major carriers. You won't be able to buy these phones on an installment plan from AT&T or T-Mobile—you'll have to get them at Amazon, Best Buy, B&H, or another retailer, and you'll pay the full unlocked price of $599.99 for the Z5 or $499.99 for the Z5 Compact. Both phones support GSM networks, so Verizon and Sprint customers need not apply.
More in Tux Machines
Leftovers: Gaming

Open Source Software: 10 Go To Solution for Small Businesses

While closed-source operating systems such as Windows and Mac OS may still dominate the OS market, not everyone can afford the high costs that they entail. For small- and medium-sized enterprises where every penny matters, taking advantage of open-source software such as Ubuntu's Linux is a good bet to boost productivity and cost effectiveness. The fact that open-source softwares have evolved to become somewhat user-friendly and sleek also helps a good deal.

Linux 4.11-rc8

So originally I was just planning on releasing the final 4.11 today, but while we didn't have a *lot* of changes the last week, we had a couple of really annoying ones, so I'm doing another rc release instead. I did get fixes for the issues that popped up, so I could have released 4.11 as-is, but it just doesn't feel right. It's not like another week of letting this release mature will really hurt. The most noticeable of the issues is that we've quirked off some NVMe power management that apparently causes problems on some machines. It's not entirely clear what caused the issue (it wasn't just limited to some NVMe hardware, but also particular platforms), but let's test it. Also: Linux 4.11 delayed for a week by NVMe glitches and 'oops fixes' Linux 4.11 Pushed Back: 4.11-rc8 Released

Themes for Ubuntu

Flattiance is pitched as a "semi-flat fork" of the Ubuntu Ambiance theme. You know, the one that ships out of the box and by default. On the whole Flattiance keeps to the same color palette, with dark browns and orange accents, but it ditches the gradient in app headers in favour of a solid block.

Now that Ubuntu is moving to GNOME Shell, many people will get a bit of a shock at how different the workflow is from Unity to Shell. Here's a quick look at some essentials to get you going.