LOHAN takes the stage at Oz Linux shindig
Submitted by Roy Schestowitz on Tuesday 19th of January 2016 02:00:47 PM
Filed under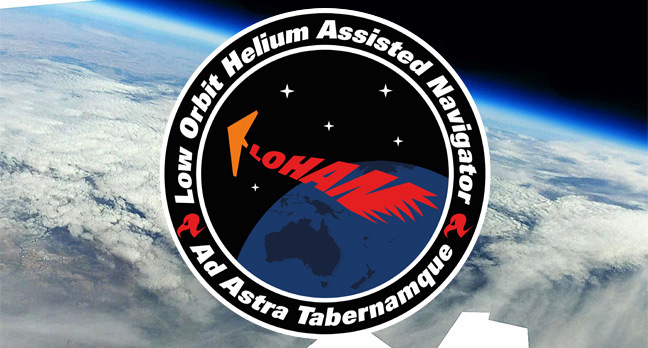 Our Oz readers attending the forthcoming linux.conf.au 2016 shindig in Geelong might like to catch Andrew Tridgell's presentation on "Helicopters and Rocket-Planes", which will include a look at our Low Orbit Helium Assisted Navigator (LOHAN) Vulture 2 spaceplane.
As regular readers know, Linux guru Tridge has been working on the custom ArduPilot parameters for the vehicle's Pixhawk autopilot, seen below with our Raspberry Pi rig during an avionics rejig in 2014.
More in Tux Machines
OSS Leftovers

Leftovers: Security

As part of a kernel fuzzing project by myself and my colleague Tim Newsham, we are disclosing two vulnerabilities which have been assigned CVEs. Full details of the fuzzing project (with analysis of the vulnerabilities) will be released next week.