LOHAN takes the stage at Oz Linux shindig
Submitted by Roy Schestowitz on Tuesday 19th of January 2016 02:00:47 PM
Filed under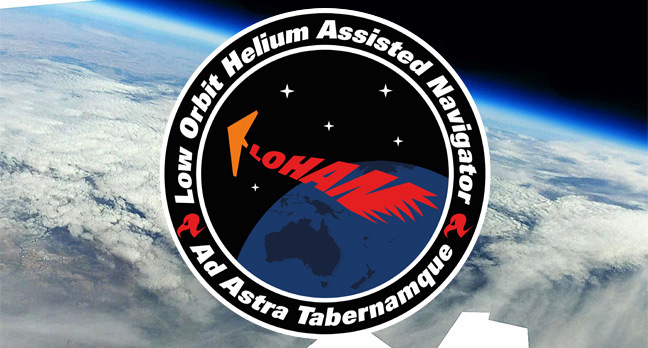 Our Oz readers attending the forthcoming linux.conf.au 2016 shindig in Geelong might like to catch Andrew Tridgell's presentation on "Helicopters and Rocket-Planes", which will include a look at our Low Orbit Helium Assisted Navigator (LOHAN) Vulture 2 spaceplane.
As regular readers know, Linux guru Tridge has been working on the custom ArduPilot parameters for the vehicle's Pixhawk autopilot, seen below with our Raspberry Pi rig during an avionics rejig in 2014.
More in Tux Machines
KDE Plasma 5.7.2 Introduces Lots of Plasma Workspace Improvements, KWin Fixes

KDE released the second maintenance update for the KDE Plasma 5.7 desktop environment series, which has already been adopted by several popular GNU/Linux operating systems.

Gain access to an ARM server running Linux OS, through the cloud

The Linaro Developer Cloud has gone live, and users can apply to test an ARM-based server with Linux

SparkyLinux Now Lets Users Test Drive Linux Kernel 4.7, Here's How to Install It

Just one day after the announcement of the GA release of the Linux 4.7 kernel, the SparkyLinux developers inform their users that they can now test drive the new kernel from the unstable repository.

Clear Linux Is Among the First Distros to Adopt Kernel 4.7, X.Org Server 1.18.4

Today, July 26, 2016, Softpedia was informed by the Clear Linux team about the availability of new software updates for the GNU/Linux operating system designed for the Intel architecture.