Review KmPlot Application
Submitted by Rianne Schestowitz on Wednesday 27th of January 2016 11:16:19 PM
Filed under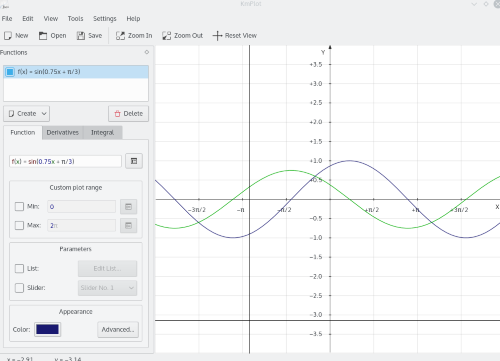 KmPlot has important advantages, importantly it's open source with the opportunity to participate in development. If you have ideas for development - join the community and improve it! It has an easy and intuitive UI so you can start work with it quickly and easily.
More in Tux Machines
OSS Leftovers

Leftovers: Security

As part of a kernel fuzzing project by myself and my colleague Tim Newsham, we are disclosing two vulnerabilities which have been assigned CVEs. Full details of the fuzzing project (with analysis of the vulnerabilities) will be released next week.