The Linux Foundation and the Uneasy Alliance
Submitted by Roy Schestowitz on Thursday 28th of January 2016 01:44:49 AM
Filed under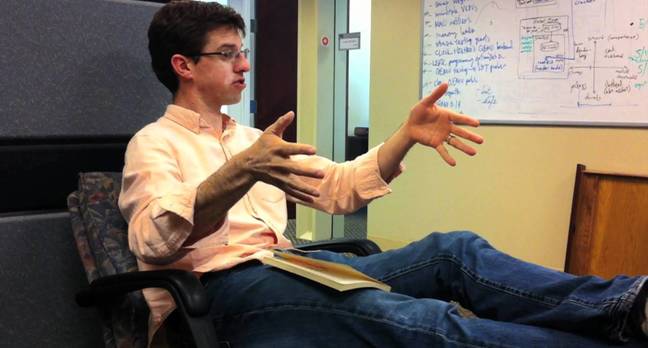 Meanwhile, the comments on Garrett's blog suggest that, whatever else happens, Garrett has tapped into a general perception. For instance, the community site FOSS Force discussed the issue under the headline "Linux Foundation Sells Out."
Clearly, to many, the Linux Foundation represents the community poorly. However, the accuracy of that perception seems more mixed that either side seems willing to acknowledge.
Also: 'Unikernels will send us back to the DOS era' – DTrace guru Bryan Cantrill speaks out
More in Tux Machines
Leftovers: Ubuntu and Derivatives

GNU/Linux Events

Linux on Servers and Networks

Leftovers: Software

Peek Gif Recorder is the perfect screen capture tool for short and sharp video clips. It was designed to use ffmpeg and imagemagick to take screencasts of your desktop and animate them to make them Gifs. It's that nifty tool for those who might want to demo a bug or a brief gameplay session quickly.

The latest feature release Git v2.12.0 is now available at the usual places. It is comprised of 517 non-merge commits since v2.11.0, contributed by 80 people, 24 of which are new faces.

Looking through the release log, Git 2.12 doesn't bring any big breakthrough feature, but has a variety of improvements throughout. Git 2.12 brings updates for its p4 sub-command, finer-grained controls for what transport protocols can be used for clone/fetch/push can now be setup via the configuration file, a variety of updates to other sub-commands, several performance improvements, build updates for Cygwin, and quite a number of fixes too.