Ubuntu's Secure Boot support vulnerability threatens even Windows PCs
Submitted by Rianne Schestowitz on Thursday 28th of January 2016 11:22:16 AM
Filed under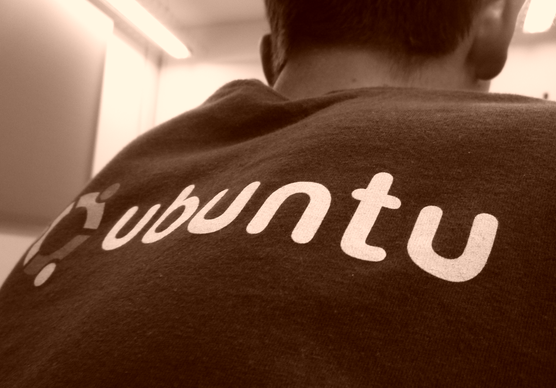 Ubuntu is thwarting Microsoft's efforts to keep PCs safe. Modern Windows PCs are required to ship with Secure Boot enabled, a safety measure that limits access to Microsoft-approved operating systems. To make life easier for Linux users, Microsoft provides Linux distribution bootloaders with a Microsoft signing key. But Ubuntu's signed bootloader will happily boot unsigned code, breaking the whole chain of trust. Thankfully, this is set to change with the upcoming Ubuntu 16.04 LTS.
More in Tux Machines
Mozilla involves the community in its "open-source" rebrand

Mozilla is bending the terms of the rebrand with a "branding without walls" open-source initiative.

RPi 3 add-on loads up on sensors, wireless radios

Matrix Labs's FPGA-driven "Matrix Creator" IoT daughter board for the Raspberry Pi 3 is loaded with sensors, 802.15.4 radios, and a mic array. The disc-shaped Matrix Creator add-on for the Raspberry Pi is based on AdMobilize's successfully Kickstartered Matrix home automation and surveillance hub. AdMobilize spun off Matrix Labs, which has now built this cheaper, board-level version of the product.

Canonical Releases Snapcraft 2.12 Snaps Creator with New Parts Ecosystem, More

Today, June 29, 2016, Canonical has had the great pleasure of announcing the release of the highly anticipated Snapcraft 2.12 Snappy creator tool for the Ubuntu Linux operating system.

AMDGPU-PRO Driver 16.30 Officially Released with Support for Ubuntu 16.04 LTS

Today, June 29, 2016, AMD released the final version of the AMDGPU-Pro 16.30 graphics driver for GNU/Linux operating systems, bringing support for new technologies like the Vulkan API.