Neptune 4.5 Release
Submitted by Roy Schestowitz on Friday 29th of January 2016 09:52:53 PM
Filed under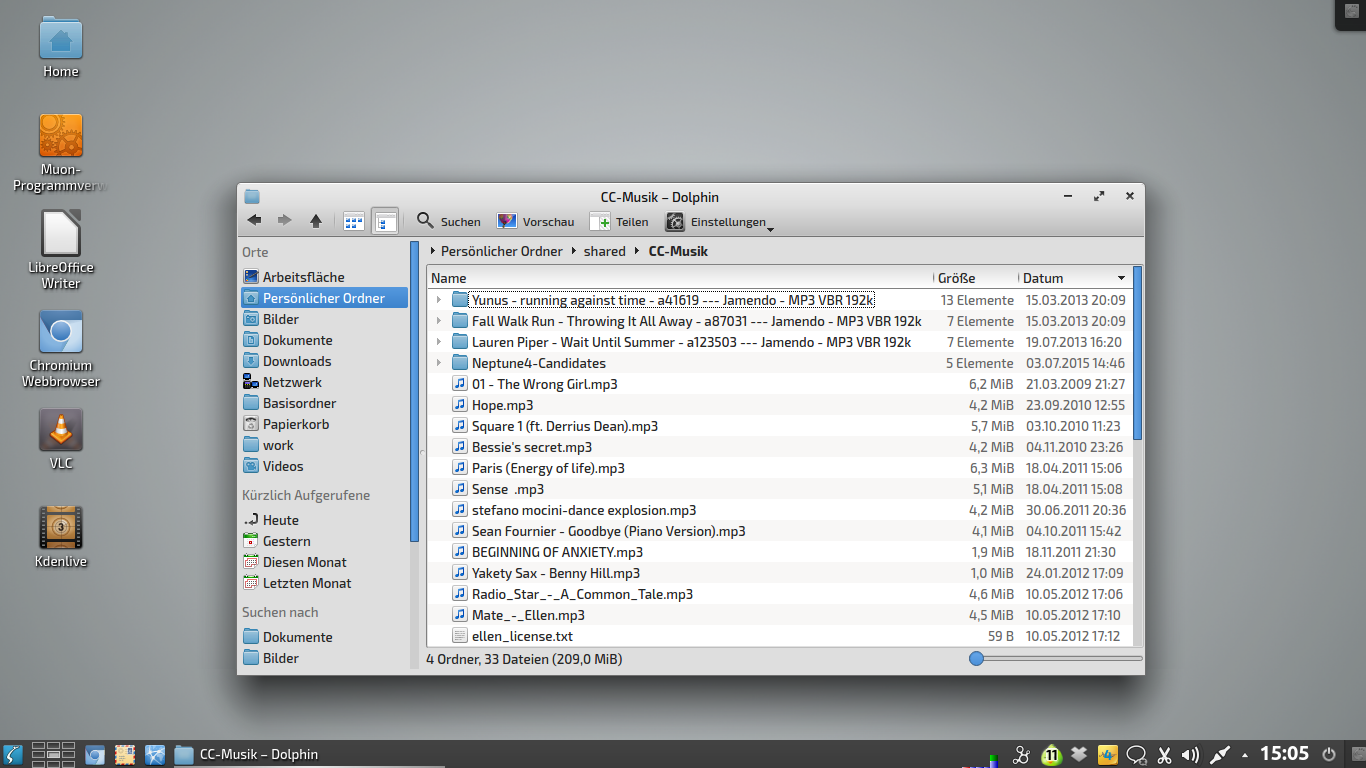 We are proud to announce Neptune 4.5 the 5th service release to the Neptune 4.x series.
This version comes with some core updates to the system including LTS Kernel 3.18.25, Systemd 227,
libc6 2.19, Mesa 10.5.9, Alsa 1.0.27 and more. For the first time we also offer a testing version
of our Plasma 5 version based on Plasma 5.5.3 as seperate ISO download.
The usual software Updates like Chromium updated to version 46 and Icedove to 38.5 are also included.
We replaced TrueCrypt with VeraCrypt which is compatible with TrueCrypt Containers.
More in Tux Machines
Leftovers: BSD

The OpenBSD Foundation is happy to report that the 2016 fundraising goal of $250,000 has been more than met with a final donation total of $573,000!

A long term goal of the effort I'm driving to unlock OpenBSD's Network Stack is obviously to increase performances. So I'd understand that you find confusing when some of our changes introduce performance regressions.

Security Leftovers

Security Leftovers

Android Leftovers

The man behind the Android operating system is apparently building a new company to take on Apple with, and it seems his dream team just added a new member. Jason Mackenzie, HTC's former global executive vice president, said in a Tweet that he's joined Rubin's "stealth startup." It comes around two months after Mackenzie ended his 12-year tenure at HTC.