Neptune 4.5 Release
Submitted by Roy Schestowitz on Friday 29th of January 2016 09:52:53 PM
Filed under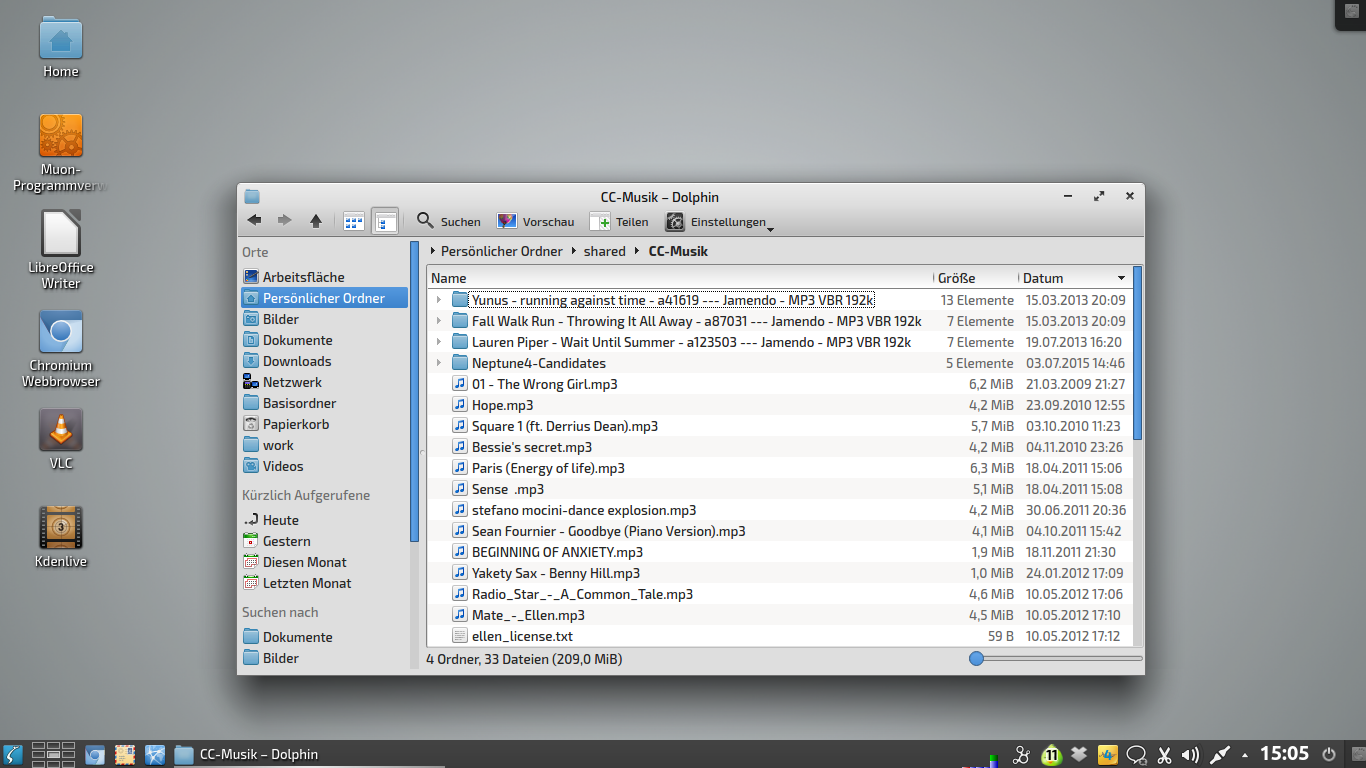 We are proud to announce Neptune 4.5 the 5th service release to the Neptune 4.x series.
This version comes with some core updates to the system including LTS Kernel 3.18.25, Systemd 227,
libc6 2.19, Mesa 10.5.9, Alsa 1.0.27 and more. For the first time we also offer a testing version
of our Plasma 5 version based on Plasma 5.5.3 as seperate ISO download.
The usual software Updates like Chromium updated to version 46 and Icedove to 38.5 are also included.
We replaced TrueCrypt with VeraCrypt which is compatible with TrueCrypt Containers.
»
Printer-friendly version

665 reads

PDF version
More in Tux Machines
Android Leftovers

Linux-driven Sitara SiP module shrinks to 21mm square

Octavo's OSD335x-SM is a 40 percent smaller version of its AM335x-based OSD335x SiP that adds a 4KB EEPROM. There's also a compact, open-spec dev board. Last year, Octavo Systems added a new twist to BeagleBone development when it released its 27 x 27mm OSD335x System-In-Package (SiP) module. The OSD335x, which went on to form the basis of the BeagleBone Black Wireless and BeagleBone Blue SBCs, packs a Texas Instruments Sitara AM335x SoC and nearly all the functions of a BeagleBone Black SBC into a BGA module. Octavo has now followed up with a 40 percent smaller OSD335x-SM variant that measures 21 x 21mm (441 sq. mm).

today's leftovers

Red Hat News

Red Hat, a provider of open source solutions along with Data TAAG Technologies is set to host a workshop focused on digital transformation. The event will be held on 20th September at the Palazzo Versace, Dubai. According to both companies, the event will look into best practices and innovations on how organisations today can optimise open source technologies in their digital transformation journey.

One of the main questions people ask when they hear about the IdM solution is: Is Identity Management in Red Hat Enterprise Linux free? It is. Identity Management in Red Hat Enterprise Linux is a component of the platform and not a separately licensable product. What does this mean? This means that you can install IdM on any Red Hat Enterprise Linux server system with a valid subscription and get support from Red Hat.