VCs who miss the point of open source shouldn't fund it
Submitted by Rianne Schestowitz on Thursday 11th of February 2016 12:52:55 PM
Filed under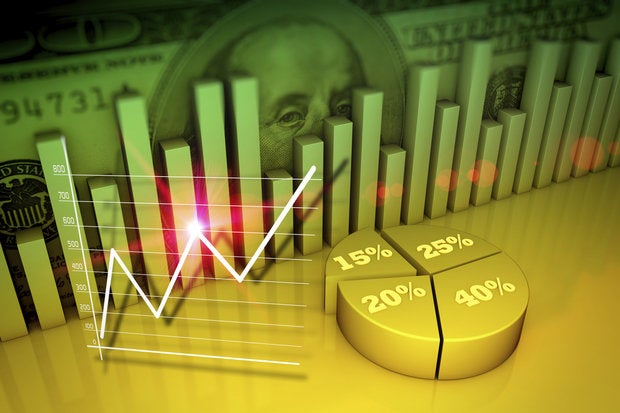 The errors highlighted here are not merely mistakes; rather, they reveal a worldview. People who believe that Apache is a competitor, OSI approves licenses that permit monopolization, Red Hat is a business that's succeeded through artificial scarcity, and open source communities with diverse agendas are "broken" are not the people you want in your new open source business.
They will try to persuade you to secure software patents so that they have an asset to trade when you fail; they will eject you from your own company when you try to hold true to software freedom principles; and they will treat your business as a failure if all it does is earn a decent living for you and your employees. You may want to grow your open source-based business another way.
More in Tux Machines
Red Hat News

Leftovers: Ubuntu

The official Ubuntu 17.04 flavors are available for download. Here's a quick look at what's new in the latest 17.04 beta release of Ubuntu Budgie, Xubuntu, Ubuntu GNOME, and Kubuntu. This article doesn't cover Lubuntu, Ubuntu Kylin and Ubuntu Studio, flavors that also had a 17.04 beta 1 release, but which don't seem to have any interesting changes, at least according to their release notes. Other flavors, such as Ubuntu MATE, as well as Ubuntu (with Unity) did not take part in the 17.04 beta 1 release.

Linux Devices

Android Leftovers

All three smartphones are running Android 6.0 Marshmallow, which is disappointing to see regardless of how affordable a device may be. The A3 and the U5 also come with special capabilities when it comes to your selfie taking needs, with features like Face Mask, Face Show, Selfie Album, Face Beauty, and more available.

Nearly two months after ZTE announced that the Blade V8 Pro would be coming to the US, the company is adding two new devices to the line: the Blade V8 Lite and Blade V8 Mini. Both phones will only be initially available in the Asia Pacific and Europe, including Russia, Japan, and Germany. Let's check out the specs:

If it wasn't already clear that Lenovo is trying to cover every conceivable tablet niche, it is now. The tech giant has just introduced Tab 4 and Tab 4 Plus models that theoretically please everyone on a budget, ranging from parents to the productivity-minded. The 8- and 10-inch editions in each range can use an optional Kids Pack (a shock-resistant case, screen protectors and a blue light filter) to ready themselves for your little one's playtime. Suddenly, Amazon's Fire HD Kids tablets have fresh competition. And if you spring for one of the 10-inch tablets, there's a Productivity Pack whose Bluetooth keyboard and matching case automatically switch you to a work-oriented mode. No one will mistake the combo for a Surface, but it should be enough to get some quick office work done.

Now that Google has officially launched Android Wear 2.0 and released its own smartwatches made by LG, it's time for the rest of the Android Wear partners to launch new models. And the first one out of the gate is Huawei, which is refreshing its Huawei Watch from 2015 with two new, sportier models.

Last year, LG swung for the fences with the G5, taking a radical approach to the nascent world of mobile modularity. It didn't quite work as planned, and one year later LG is moving on from the failed experiment.