Open source in the enterprise brings opportunities and challenges
Submitted by Rianne Schestowitz on Thursday 11th of February 2016 12:59:35 PM
Filed under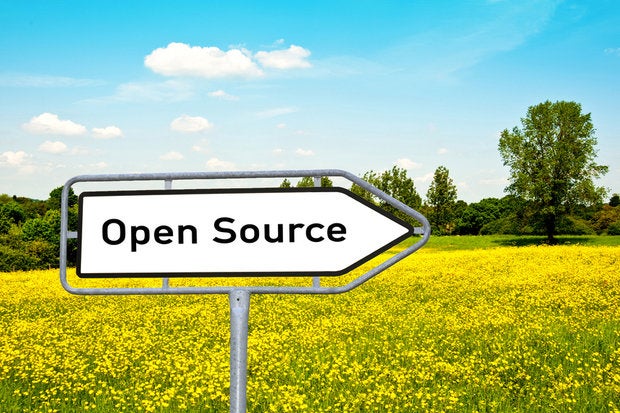 The final challenge open source presents relates to staff skills. Simply put, open source requires a higher level of technical talent than traditional proprietary solutions, because there's a world of difference between building a solution and operating someone else's solution. The latter is the world of certifications and cookie-cutter solutions; the former requires creativity, self-reliance, and technical chops. Newly-hired technical employees tend to come with open source experience and an inclination toward self-generated solutions, while many long-term IT employees are much more comfortable with a vendor-centric world. However, most organizations can't (and shouldn't) do a wholesale replacement of personnel. So IT organizations face the task of reskilling existing employees, integrating new staff, all while architecting new systems and ripping out old ones.
»
Printer-friendly version

493 reads

PDF version
More in Tux Machines
Tux Machines Privacy Statement

Summary: Today, May 25th, the European General Data Protection Regulation (GDPR) goes into full effect; we hereby make a statement on privacy AS a matter of strict principle, this site never has and never will accumulate data on visitors (e.g. access logs) for longer than 28 days. The servers are configured to permanently delete all access data after this period of time. No 'offline' copies are being made. Temporary logging is only required in case of DDOS attacks and cracking attempts -- the sole purpose of such access. Additionally, we never have and never will sell any data pertaining to anything. We never received demands for such data from authorities; even if we had, we would openly declare this (publicly, a la Canary) and decline to comply. Privacy is extremely important to us, which is why pages contain little or no cross-site channels (such as Google Analytics, 'interactive' buttons for 'social' media etc.) and won't be adding any. Google may be able to 'see' what pages people visit because of Google Translate (top left of every page), but that is not much worse than one's ISP 'seeing' the same thing. We are aware of this caveat. Shall readers have any further questions on such matters, do not hesitate to contact us. █

today's leftovers

today's howtos

Games and Wine: Hacknet - Deluxe, Full Metal Furies and More

For the next day or so you can grab Hacknet - Deluxe absolutely free as the Humble Store is doing a Spring Sale Encore. Always nice to grab a free game, especially when it will give you a Steam key and a DRM free build as well!

Full Metal Furies, the cooperative action RPG from Cellar Door Games is damn fun, but the initial Linux release did have performance issues which now seem to be solved.

Wine's Direct3D to OpenGL translation layer will now default to using OpenGL 4.4 contexts rather than legacy OpenGL contexts.