Open source in the enterprise brings opportunities and challenges
Submitted by Rianne Schestowitz on Thursday 11th of February 2016 12:59:35 PM
Filed under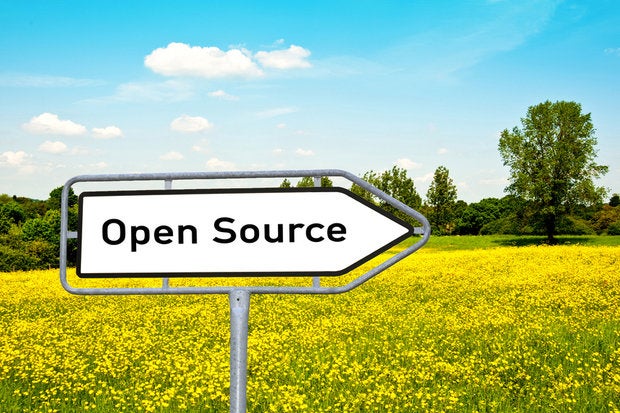 The final challenge open source presents relates to staff skills. Simply put, open source requires a higher level of technical talent than traditional proprietary solutions, because there's a world of difference between building a solution and operating someone else's solution. The latter is the world of certifications and cookie-cutter solutions; the former requires creativity, self-reliance, and technical chops. Newly-hired technical employees tend to come with open source experience and an inclination toward self-generated solutions, while many long-term IT employees are much more comfortable with a vendor-centric world. However, most organizations can't (and shouldn't) do a wholesale replacement of personnel. So IT organizations face the task of reskilling existing employees, integrating new staff, all while architecting new systems and ripping out old ones.
»
Printer-friendly version

549 reads

PDF version
More in Tux Machines
Security: Lustre, Aqua Security, Election Security and Reproducible Builds

Android Leftovers

Debian GNU/Linux 9 "Stretch" Receives L1 Terminal Fault Mitigations, Update Now

According to the security advisory published on Monday, the new kernel security update addresses both CVE-2018-3620 and CVE-2018-3646 vulnerabilities, which are known as L1 Terminal Fault (L1TF) or Foreshadow. These vulnerabilities had an impact on normal systems, as well as virtualized operating systems, allowing a local attacker to expose sensitive information from the host OS or other guests. "Multiple researchers have discovered a vulnerability in the way the Intel processor designs have implemented speculative execution of instructions in combination with handling of page-faults. This flaw could allow an attacker controlling an unprivileged process to read memory from arbitrary (non-user controlled) addresses," reads today's security advisory.