Radeon Gallium3D OpenGL Performance From Fedora 18 To Fedora 23
Submitted by Roy Schestowitz on Thursday 11th of February 2016 05:23:46 PM
Filed under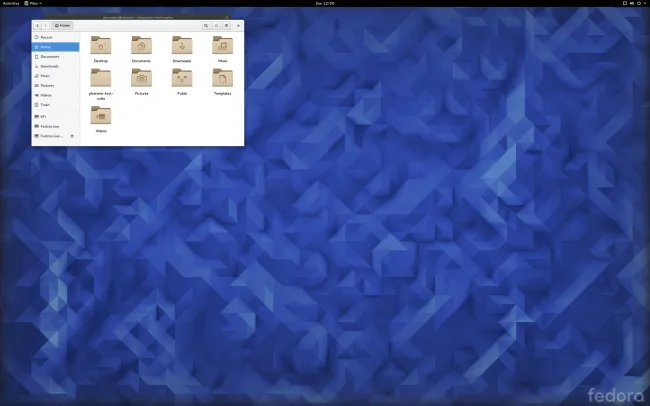 For those curious how the open-source Radeon Gallium3D driver has evolved over the past three years, I benchmarked every release from Fedora 18 through Fedora 23 on the same system while looking at the OpenGL Linux performance with an AMD Cypress GPU. Here is a look at the open-source Radeon driver performance evolution on Fedora Linux.
More in Tux Machines
Leftovers: Software

today's howtos

More Games for GNU/Linux

Red Hat News

Today we announced that Gartner has named Red Hat Storage as a Visionary in its first ever Magic Quadrant for Distributed File Systems and Object Storage. This is a great honor and solid recognition by a leading IT analyst of Red Hat's vision and prominence in the market with Red Hat Gluster Storage and Red Hat Ceph Storage.

Jim Whitehurst, CEO of Raleigh-based open-source technology firm Red Hat (NYSE: RHT), says the world – not just technology companies – are shifting toward "open." About 25 years ago, open-source operating platform Linux was born, Whitehurst tells the crowd at the All Things Open Conference early Wednesday. It was just a "bunch of geeks" getting together figuring it all out on an 8286 chip, he says.