Facebook-squishing Indian regulator's next move: Open source code
Submitted by Roy Schestowitz on Friday 12th of February 2016 02:34:23 AM
Filed under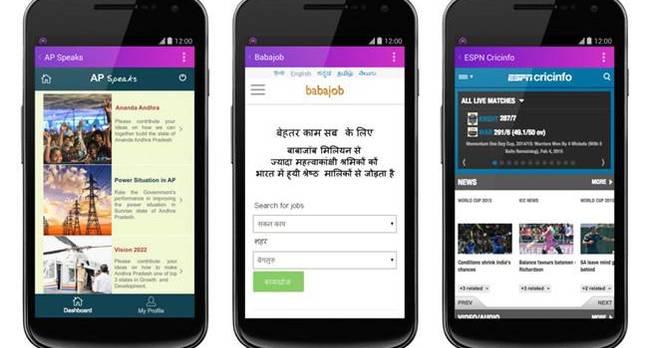 Fresh from squashing Facebook's effort to grab the enormous India market, the sub-continent's regulator has another goal in mind: open source software.
Speaking at the India Digital Summit this week, chairman of the Telecom Regulatory Authority of India (TRAI), Ram Sewak Sharma, told attendees: "No service can be hostage to a particular technology."
He then went on to explicitly support the broader adoption of open source software, arguing that it would help the booming digital economy in India from being locked into buying from a specific company and enable a broader and more equitable internet for all.
"Any technology that is deployed for connectivity must be interoperable and the open standards framework and the principles it entails are extremely important," he argued.
»
Printer-friendly version

594 reads

PDF version
More in Tux Machines
KDE/Qt and Systemd Events

Giuseppe D'Angelo will be giving a talk on Gammaray, KDAB's open source profiling and debugging tool.

Lennart Poettering has announced the call for presentations of this year's All Systems Go! conference, what was born out of the earlier systemd.conf conference.

The Call for Participation (CFP) for All Systems Go! 2018 is now open. We'd like to invite you to submit your proposals for consideration to the CFP submission site.

Server/OSS: Data Storage, OpenStack, Nextcloud, Puppet

today's howtos

Oregan unveils new middleware for Linux STBs and Android TV

Oregan Networks, a provider of digital TV software services, has announced the launch of a new set-top box client middleware product for pay-TV operators called SparQ. The software is designed to work on the most challenging and resource-limited STB platforms in the field, making it feasible to introduce new OTT content services and applications on customer devices that were deployed as part of the first wave of IPTV and hybrid broadcast deployments.