Facebook-squishing Indian regulator's next move: Open source code
Submitted by Roy Schestowitz on Friday 12th of February 2016 02:34:23 AM
Filed under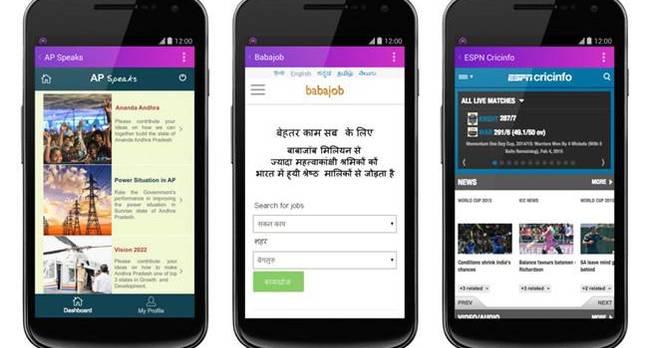 Fresh from squashing Facebook's effort to grab the enormous India market, the sub-continent's regulator has another goal in mind: open source software.
Speaking at the India Digital Summit this week, chairman of the Telecom Regulatory Authority of India (TRAI), Ram Sewak Sharma, told attendees: "No service can be hostage to a particular technology."
He then went on to explicitly support the broader adoption of open source software, arguing that it would help the booming digital economy in India from being locked into buying from a specific company and enable a broader and more equitable internet for all.
"Any technology that is deployed for connectivity must be interoperable and the open standards framework and the principles it entails are extremely important," he argued.
More in Tux Machines
Today and Yesterday in Techrights

Plasma 5.8.2, Applications 16.08.2 and Frameworks 5.27.0 available in Chakra

The latest updates for KDE's Plasma, Applications and Frameworks series are now available to all Chakra users. The Plasma 5.8.2 release provides additional bugfixes to the many new features and changes that were introduced in 5.8.0 aimed at enhancing users' experience:

Yocto driven camera design taps octa-core Snapdragon

Qualcomm and Thundercomm unveiled a Linux-supported, 4K camera reference design with an octa-core Snapdragon 625 and video analytics software. Qualcomm and hardware partner Thundercomm Technology announced an IP Connected Camera reference design called the Snapdragon 625 IP Camera built around its 14nm-fabricated, octa-core Cortex-A53 Snapdragon 625 system-on-chip. This is Qualcomm's first Connected Camera design to support Linux instead of Android.