Share your love for free software
Submitted by Rianne Schestowitz on Friday 12th of February 2016 11:39:54 AM
Filed under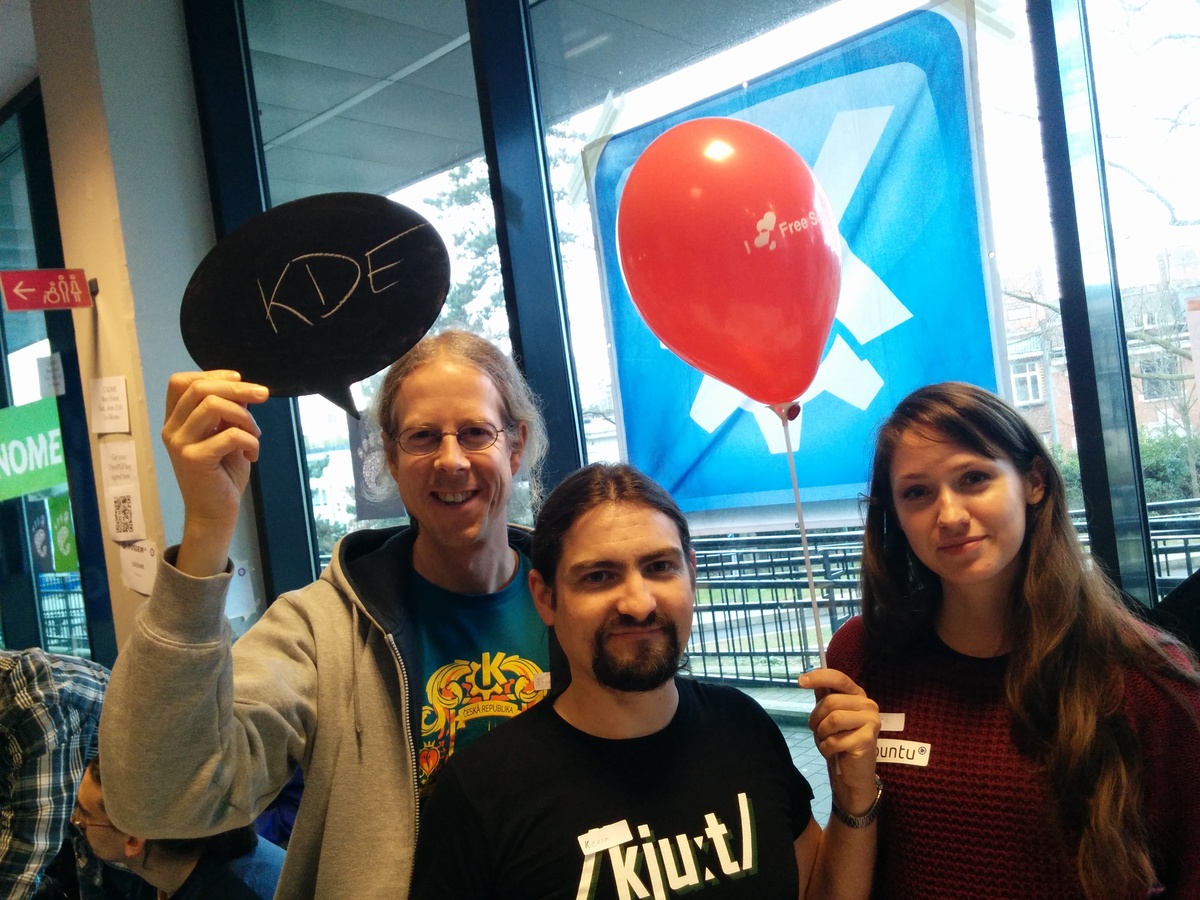 Yes, we love Free Software and this readily means that we love technology, people, social equanimity, and the various meanings one may take on for the word "freedom". We care about it and we all want to bear witness of the growth and consolidation of new projects, and the progress of elder ones into full-fledged solutions driven by healthy and thriving communities. Free Software communities are inherently diverse and put together people with different motivations, expectations, and interests. Some are there to make friends and advance their technical and social skills, while others want to pursue the dream of an open world or even have Free Software as their daily paid job. In spite of such a diversity, one thing unite all of us in this Free Software odyssey: we love what we do.
More in Tux Machines
A History Of Everyday Linux User's 350 Blog Posts

This article is something of a landmark as it is the 350th post on Everyday Linux User. I took last week off to celebrate. Well actually I went away with the family down to England for a few days and didn't take a computer with me. I did take in Alnwick Castle however which is the location for Hogwarts from the Harry Potter films.

Kodi 17 "Krypton" Beta 4 Released with ARMv8A 64-bit Builds for Android, Fixes

Today, October 25, 2016, Martijn Kaijser had the great pleasure of announcing the release and immediate availability of the fourth, and probably the last Beta milestone of the upcoming Kodi 17 open-source and cross-platform media center software.

GNOME's Epiphany 3.24 Web Browser to Use Firefox Sync Service, HTTPS Everywhere

The GNOME developers are preparing to release the first development version of the upcoming GNOME 3.24 desktop environment, versioned 3.23.1, and we can't help but notice that some of the core apps were updated recently.

Suse: Question. What do you call second-place in ARM enterprise server linux? Answer: Red Hat

ARM TechCon Suse is claiming victory over Red Hat by announcing – and these caveats are all crucial – "the first commercial enterprise Linux distribution optimized for ARM AArch64 architecture servers." In plainer English, Suse has developed an enterprise-grade Linux distribution that runs on 64-bit ARM servers (should you happen to ever find one). Suse claims this software is a world first because it is a finished commercial product, thus beating Red Hat to the punch: Red Hat Enterprise Linux Server for ARM is still only available as a beta-like development preview.