Share your love for free software
Submitted by Rianne Schestowitz on Friday 12th of February 2016 11:39:54 AM
Filed under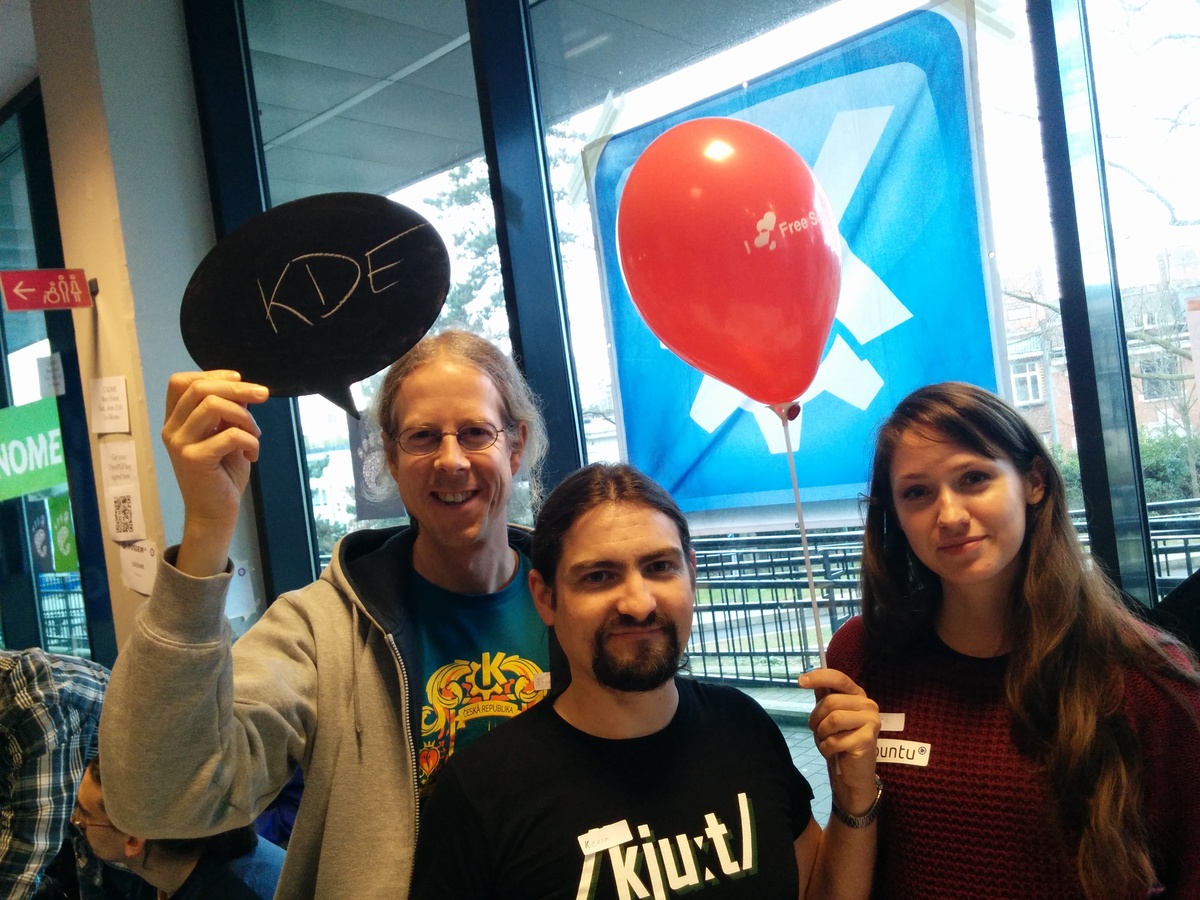 Yes, we love Free Software and this readily means that we love technology, people, social equanimity, and the various meanings one may take on for the word "freedom". We care about it and we all want to bear witness of the growth and consolidation of new projects, and the progress of elder ones into full-fledged solutions driven by healthy and thriving communities. Free Software communities are inherently diverse and put together people with different motivations, expectations, and interests. Some are there to make friends and advance their technical and social skills, while others want to pursue the dream of an open world or even have Free Software as their daily paid job. In spite of such a diversity, one thing unite all of us in this Free Software odyssey: we love what we do.
More in Tux Machines
Leftovers: Ubuntu and Debian

Top Ubuntu Editing Apps: Image, Audio, Video

It's been my experience that most people aren't aware of the scope of creative software available for Ubuntu. The reason for this is complicated, but I suspect it mostly comes down to the functional availability provided by each application title for the Linux desktop. In this article, I'm going to give you an introduction to some of the best creative software applications for Ubuntu (and other Linux distros).

Leftovers: OSS and Sharing

Q4OS 1.8.2 Is the First Linux OS to Be Based on Debian GNU/Linux 8.7 "Jessie"

Softpedia was informed today, January 16, 2017, by the developers of the Debian-based Q4OS GNU/Linux distribution about the availability of a new stable build of the 1.8 series.