Linux was not meant to be open source
Submitted by Rianne Schestowitz on Thursday 18th of February 2016 02:17:40 PM
Filed under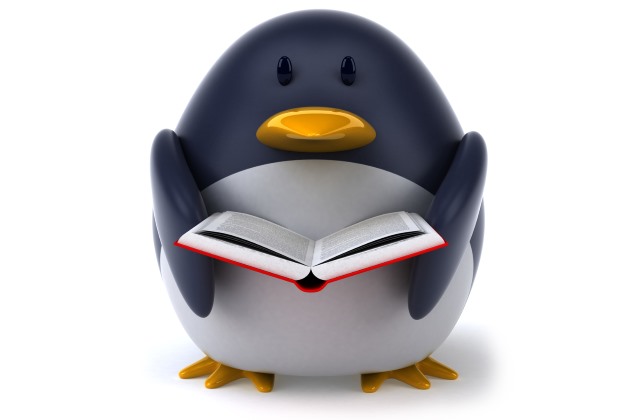 The Linux community has a lot to shout about. In addition to a seemingly endless choice of distros to suit every taste and need, there's also the highly-prized security. This is helped to a large extent by the open source nature of Linux, but Linus Torvalds has revealed that being open source was not part of the original plan.
More in Tux Machines
5 Best Linux Password Managers

How do you keep track of ton of user accounts and passwords in this online age. I hope you do not use one password for all your online accounts as that is not safe. You need to come up with the unique and secure passwords for all your online services and accounts. So how do you manage or keep track of these passwords. In your memory? Come on! I recommend you use a password manager.

NGINX moves towards web server dominance with European expansion

Web server NGINX powers more than 317 million sites around the globes, and has rapidly replaced Apache as the engine of choice for the world's 100,000 busiest, counting Netflix, Airbnb and Dropbox among its high-profile clients. NGINX Inc - the company set up to commercialise the open source technology - has now set its sights on developing its business in Europe and recently opened a new EMEA headquarters in Cork, Ireland as a launching point to the region. NGINX began life as a web server written by a Russian engineer called Igor Syosev in 2002 while he was working as a system administrator for the portal site Rambler.