Govt's Move To 'Open Source': Firm support system a necessity for adoption
Submitted by Roy Schestowitz on Thursday 18th of February 2016 11:41:33 PM
Filed under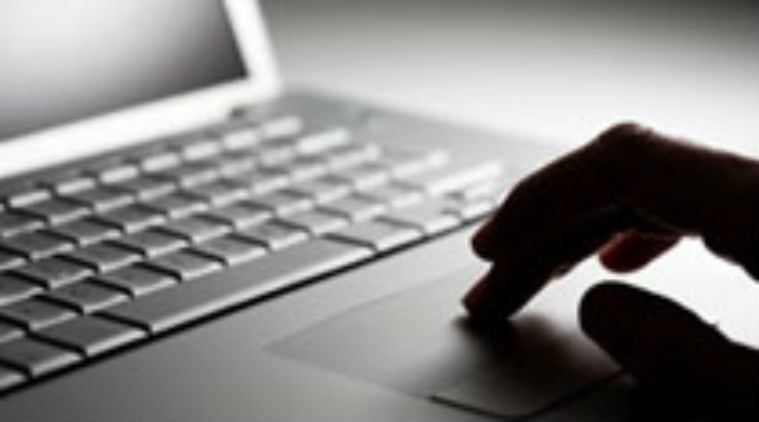 Switching over to open source software across all Central departments, as per a policy decision taken by the NDA government last year, could entail substantial savings on the Centre's software expenses as most open source alternatives are free. Experts, though, caution that the obvious financial advantages of adopting open source notwithstanding, concerns pertaining to security and operational efficiency may have to be addressed concomitantly.
More in Tux Machines
More From Red Hat Summit

Android Leftovers

Ubuntu 16.10 Alpha 1 to Come Only in Ubuntu MATE, Ubuntu Kylin & Lubuntu Flavors

In only two days from the moment of writing this article, we will be able to get a very early taste of the upcoming Ubuntu 16.10 (Yakkety Yak) operating system, as the first Alpha build should be released, as planned, on June 30, 2016.

Lenovo and Red Hat advance partnership with telco push

Two Triangle tech titans are teaming up to create cloud solutions for the changing telco space: Lenovo and Red Hat. It's not their first collaboration, says Brian Connors, vice president of next generation IT and business development in Lenovo's Research Triangle Park-based Data Center Group. Red Hat even invested in Lenovo's RTP executive briefing center, where its technology is currently "displayed prominently as customers come in."