Clear Linux vs. Ubuntu 16.04 On The Xeon E3-1280 v5 Skylake Workstation
Submitted by Rianne Schestowitz on Wednesday 2nd of March 2016 09:32:05 PM
Filed under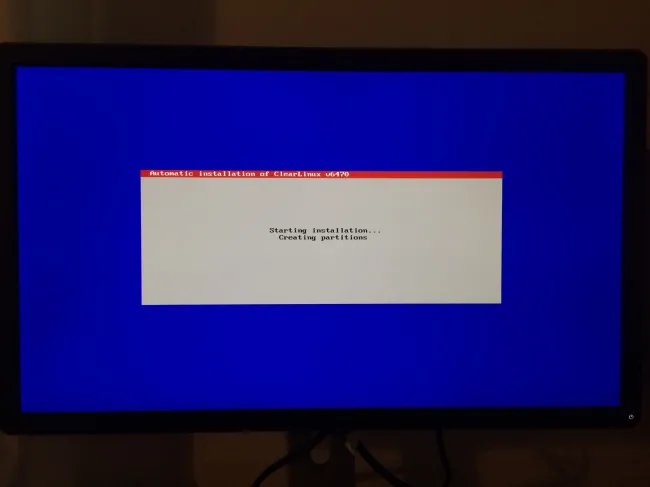 With Clear Linux continuing to outperform other Linux distributions on Intel hardware, I was curious to see how the Intel OTC Linux distribution was performing when trying it with one of the new Xeon CPUs at our disposal for testing.
For some quick Clear Linux vs. Ubuntu 16.04 LTS development benchmarks I compared some of the original benchmarks for the Xeon E3-1280 v5 to that of a fresh install of Clear Linux 6470 as the latest build of this rolling-release-like distribution at the time of testing.
More in Tux Machines
KDE Leftovers

Leftovers: OSS

Leftovers: Ubuntu and Debian

GNU Gimp Development

Almost every new major feature people have been asking us for, be it high bit depth support, or full CMYK support, or layer effects, would be impossible without having a robust, capable image processing core. Øyvind Kolås picked up GEGL in mid-2000s and has been working on it in his spare time ever since. He is the author of 42% of commits in GEGL and 50% of commits in babl (pixel data conversion library).

When we released GIMP 2.9.2 in late 2015 and stepped over into 2016, we already knew that we'd be doing mostly polishing. This turned out to be true to a larger extent, and most of the work we did was under-the-hood changes. But quite a few new features slipped in. So, what are the big user-visible changes for GIMP in 2016?