Clear Linux vs. Ubuntu 16.04 On The Xeon E3-1280 v5 Skylake Workstation
Submitted by Rianne Schestowitz on Wednesday 2nd of March 2016 09:32:05 PM
Filed under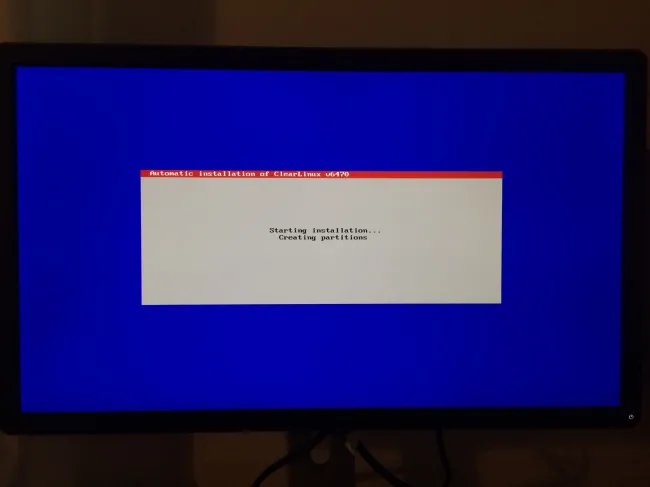 With Clear Linux continuing to outperform other Linux distributions on Intel hardware, I was curious to see how the Intel OTC Linux distribution was performing when trying it with one of the new Xeon CPUs at our disposal for testing.
For some quick Clear Linux vs. Ubuntu 16.04 LTS development benchmarks I compared some of the original benchmarks for the Xeon E3-1280 v5 to that of a fresh install of Clear Linux 6470 as the latest build of this rolling-release-like distribution at the time of testing.
More in Tux Machines
Cost Effective Linux Server Software for Enterprises

The advantages of a Linux server over expensive Windows systems are numerous with hardly any drawbacks. Since Linux is not dominant as Windows, there are some slight difficulties to find applications based on this platform to support the needs. While security stands as an important aspect for servers, the advantage over dominant operating systems is that security flaws are caught in Linux, even before they become an issue for the public. Linux was one of the first open-source technologies in which you can download the source code and change it any way you like. Several Linux coders have developed software that's completely open-source for any user, improving the security and usability at each core. Also: Weigh the pros, cons of three Linux load balancer options

Today in Techrights

Qt Creator 4.1 Brings Editor Improvements, Better CMake Support, and New Themes

A new stable version of the cross-platform and open-source Qt Creator IDE (Integrated Development Environment) software has been released recently for all supported platforms, including GNU/Linux, Mac OS X, and Microsoft Windows.