Baby Ubuntus toddle forth into the big scary world of beta
Submitted by Rianne Schestowitz on Thursday 3rd of March 2016 08:30:02 PM
Filed under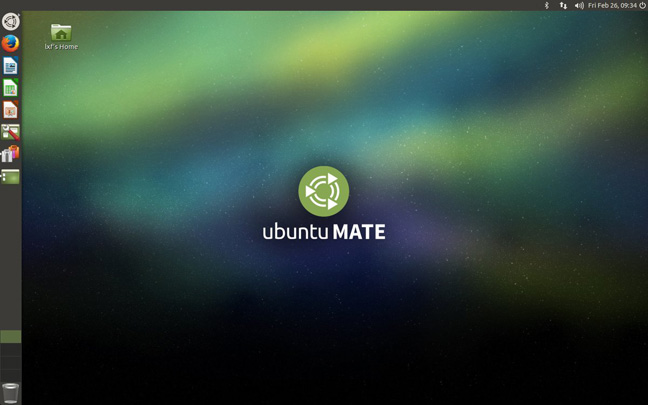 Review Canonical's next version of Linux-based operating system Ubuntu has hit its first beta stage – and while Ubuntu's Unity release is sitting out its first beta, as is Kubuntu, there are plenty of changes and new features in the rest of the Ubuntu family.
This release cycle is gearing up for the next Long Term Support release, which means all Ubuntu 16.04 flavours will be supported for five years.
More in Tux Machines
Leftovers: Software

today's howtos

Leftovers: OSS

Leftovers: BSD

We usually don't see much of the scammy spam and malware. But that one time we went looking for them, we found a campaign where our OpenBSD greylisting setup was 100% effective in stopping the miscreants' messages. During August 23rd to August 24th 2016, a spam campaign was executed with what appears to have been a ransomware payload. I had not noticed anything particularly unusual about the bsdly.net and friends setup that morning, but then Xavier Mertens' post at isc.sans.edu Voice Message Notifications Deliver Ransomware caught my attention in the tweetstream, and I decided to have a look.