Baby Ubuntus toddle forth into the big scary world of beta
Submitted by Rianne Schestowitz on Thursday 3rd of March 2016 08:30:02 PM
Filed under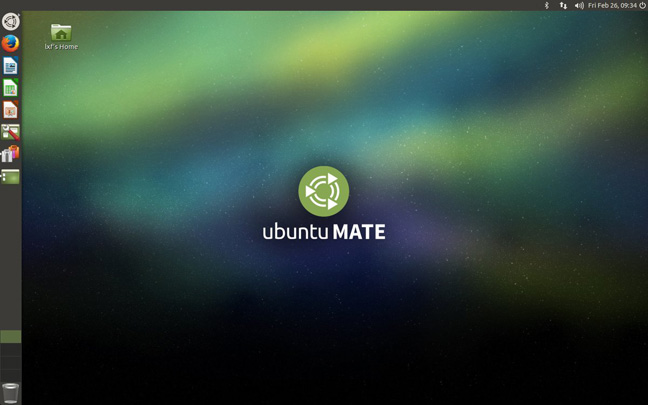 Review Canonical's next version of Linux-based operating system Ubuntu has hit its first beta stage – and while Ubuntu's Unity release is sitting out its first beta, as is Kubuntu, there are plenty of changes and new features in the rest of the Ubuntu family.
This release cycle is gearing up for the next Long Term Support release, which means all Ubuntu 16.04 flavours will be supported for five years.
More in Tux Machines
OSS Leftovers

Tizen News: Phones and TVs

How To Encrypt DNS Traffic In Linux Using DNSCrypt

​Dnscrypt is a protocol that is used to improve DNS security by authenticating communications between a DNS client and a DNS resolver. DNSCrypt prevents DNS spoofing. It uses cryptographic signatures to verify that responses originate from the chosen DNS resolver and haven't been tampered with. DNSCrypt is available for multi-platforms including Windows, MacOS, Unix, Android, iOS, Linux and even routers.

Debian-Based Untangle 13.0 Linux Firewall Tackles Bufferbloat, Adds New Features

Untangle NG Firewall, the open-source and powerful Debian-based network security platform featuring pluggable modules for network apps, has been updated to version 13.0, a major release adding new features and numerous improvements. The biggest improvement brought by the Untangle NG Firewall 13.0 release is to the poor latency generated by excess buffering in networking equipment, called bufferbloat, by supporting a queueing algorithm designed to optimize QoS and bandwidth to enforce a controlled delay.