Why Wayland anyway ?
Submitted by Rianne Schestowitz on Friday 4th of March 2016 11:18:03 PM
Filed under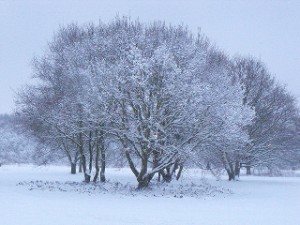 The Fedora Workstation working group decided this week that we're not quite there yet for making the Wayland session the default in Fedora 24.
That is a bit of a disappointment for me, since we have worked very hard this cycle to close the gaps; you can see the progress we've made here: primary selection, kinetic scrolling, drag-and-drop, startup notification, pointer confinement have all landed this cycle. Not to mention countless smaller bug fixes and robustness improvements. But gaps are gaps, so we will take one more cycle to address them.
»
Printer-friendly version

1226 reads

PDF version
More in Tux Machines
today's howtos

Linux Foundation: Juniper/OpenContrail and Bell Canada at Open Network Automation Platform (ONAP)

Software: Everdo, GIMP, Notepadqq

Getting started with the Notepadqq Linux text editor

I don't do Windows. The operating system, I mean. At least, not on my own computers and not with any of my own work. When I was a consultant, I often had to work out of my clients' offices, which meant using their hardware, which also meant using Windows at many of those offices. Even when using Windows, I tried to install as much open source software as I could. Why? Because it works as well as (if not better than) its proprietary equivalents. One of the applications I always installed was Notepad++, which Opensource.com community moderator Ruth Holloway looked at in 2016.