Remix OS: China's take on an Android operating system – but for PCs
Submitted by Roy Schestowitz on Wednesday 16th of March 2016 06:28:56 PM
Filed under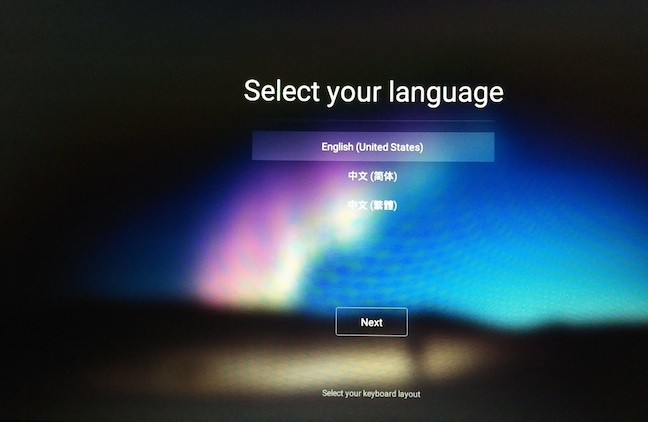 Deep dive Jide's Remix OS is Android for a desktop or tablet OS: with multitasking, overlapping windows and the shortcut conveniences you need for productivity-style work.
And the firmware tweaks to make it run well on x86 processors. I've seen what the next billion internet users will be running.
Jide was founded by three Google veterans and draws heavily on the Android-x86 project, a heroic solo effort by Chinese engineer Chih-Wei Huang, that he began seven years ago. The founders moved to Beijing to be close the Huang and China's supply chains.
More in Tux Machines
GNOME News

The Dash to Dock GNOME Shell Extension has been updated to support GNOME 3.24, and improves its app launch keyboard shortcut feature.

openSUSE Project's Dominique Leuenberger was proud to announce the availability of the recently released GNOME 3.24 desktop environment into the software repositories of the openSUSE Tumbleweed rolling release. According to the developer, and to our knowledge, openSUSE Tumbleweed is now the first GNU/Linux distributions to offer the GNOME 3.24 packages to their users. We know that openSUSE is a distro mostly oriented towards the KDE Plasma desktop, but support for GNOME is provided at the same level of quality.

Linux Action Show ends after 10-year run

This past Sunday, Jupiter Broadcasting announced the Linux Action Show—one of the longest-running podcasts in the Linux world, which has aired almost continuously since June 10, 2006—is coming to an end and closing down production. Over a decade. That is a seriously good run for any show—podcast, TV, radio or otherwise. When I and my co-host created the Linux Action Show (typically abbreviated as LAS) nearly 11 years ago, we had no idea it would last this long. Nor did we have any idea of how far it would grow.

Red Hat News

Red Hat, Inc. (RHT), the world's leading provider of open source solutions, today introduced a new partner program designed to enable a deeper collaborative go-to-market strategy between Red Hat and participating partner organizations and optimize the value chain for application development and integration projects.

Samsung Z4 gets WiFi Certified with Tizen 3.0 onboard, Launching soon

Today, the next Tizen smartphone, which should be the named the Samsung Z4, has received its WiFi certification (certification ID: WFA70348) – Model number SM-Z400F/DS with firmware Z400F.001 on the 2.4Ghz band. WiFi certification is usually one of the last steps before a mobile device gets released and means a launch is coming real soon as we have already seen the Z4 make its debut appearance at the FCC. For the previous model, the Samsung Z2, we saw it get WIFi certified on 7 July and then launched on 23 August, a mere 6 weeks.