Go nuts, brother: Ubuntu 16.04 beta – no more auto data-spaffing
Submitted by Rianne Schestowitz on Tuesday 29th of March 2016 07:10:18 PM
Filed under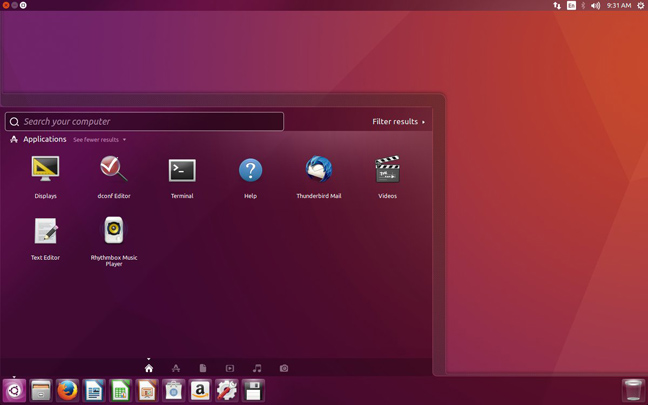 There's still a few weeks to go and this beta definitely has some rough edges, but Ubuntu 16.04 is shaping up to be an excellent release, particularly from an LTS stability standpoint. LTS releases always have to find a balance between incorporating the best of what's new with the need to support those features and apps for five years.
Leaving Unity 8 out of it means that Ubuntu users who just want stability can wait out the transition to Unity 8 with a stable system that still stays relatively up to date. Those who want to stay on the bleeding edge can upgrade again, when Unity 8 arrive in 16.10 later this year.
More in Tux Machines
OSS Leftovers

Leftovers: Security

As part of a kernel fuzzing project by myself and my colleague Tim Newsham, we are disclosing two vulnerabilities which have been assigned CVEs. Full details of the fuzzing project (with analysis of the vulnerabilities) will be released next week.