Why I switched from OS X to GNU/Linux
Submitted by Roy Schestowitz on Sunday 15th of January 2017 11:38:05 AM
Filed under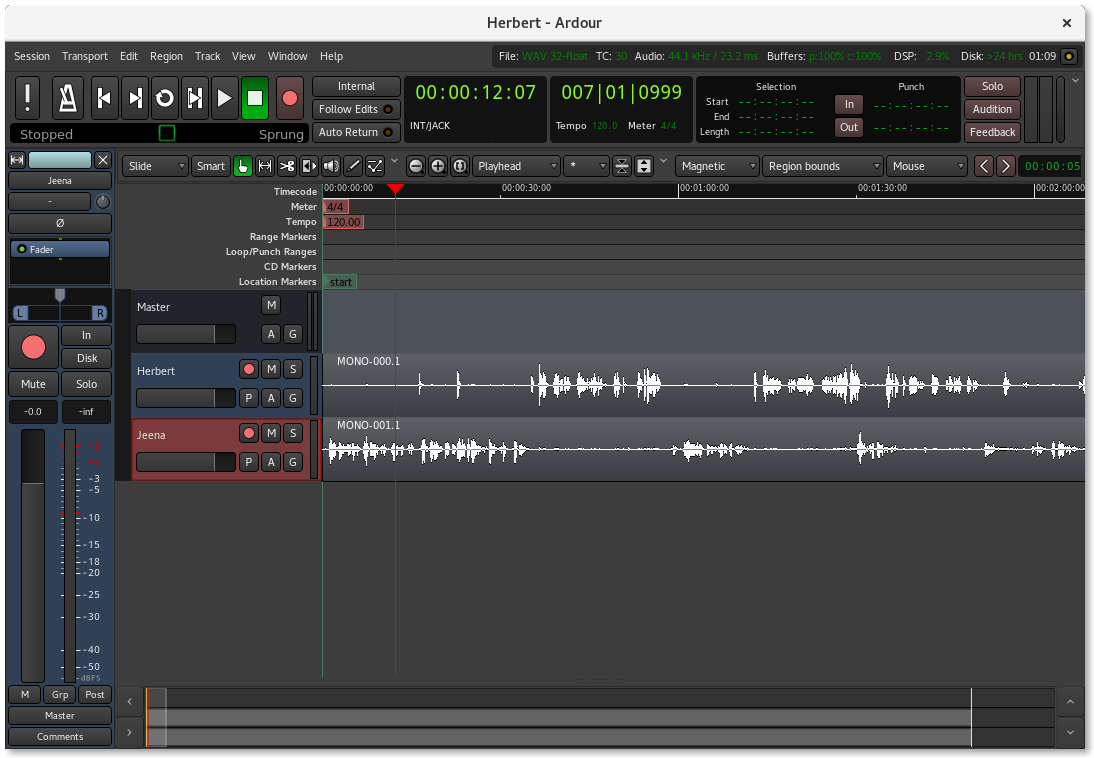 After I was done with my studies at the university I wanted to work for some company which worked with Open Source, I started at Pelagicore, where I still work. There we are creating custom Linux distributions for car manufacturers, we do UI work, we write Linux drivers, Linux middleware and so on. Because we work with Linux it is much more convinient to run Linux nativelly for developement too. At Pelagicore (almosc) all developers work on Linux desktops and laptops, I felt that I fit right in with my ThinkPad. And this was also why I used my iMac less and less, everybody around me was using Linux, it became cumbersome to do the overhead to get stuff running on the iMac which I already had running at work and on my laptop on Linux.
I started with Ubuntu, but quite fast switched to Debian testing with Gnome 3 because I learned about how Canonical treats everyone, their users (the [Amazon problem (http://www.zdnet.com/article/shuttleworth-defends-ubuntu-linux-integrating-amazon/) with Unity Dash search results, problems with their Intellectual Property Policy, etc.) It also helped that there was Jeremiah, who evangalizes debian day in day out at work.
In between I wanted to try out Arch Linux so I installed it on my ThinkPad, and man this was a performance boost, it felt like a new machine in comperison to Ubuntu. Nowadays I run Arch at work too. For stuff which doesn't work, like some specific version of Yocto, I wrap it into a docker container with a Ubuntu image for compatibility.
»
Printer-friendly version

1167 reads

PDF version
More in Tux Machines
What Are Containers and Why Should You Care?

What are containers? Do you need them? Why? In this article, we aim to answer some of these basic questions. But, to answer these questions, we need more questions. When you start considering how containers might fit into your world, you need to ask: Where do you develop your application? Where do you test it and where is it deployed?

Linux: 4.14.7, 4.9.70, 4.4.106, 3.18.88, Four stable kernels

How to Market an Open Source Project

The widely experienced and indefatigable Deirdré Straughan presented a talk at Open Source Summit NA on how to market an open source project. Deirdré currently works with open source at Amazon Web Services (AWS), although she was not representing the company at the time of her talk. Her experience also includes stints at Ericsson, Joyent, and Oracle, where she worked with cloud and open source over several years. Through it all, Deirdré said, the main mission in her career has been to "help technologies grow and thrive through a variety of marketing and community activities." This article provides highlights of Deirdré's talk, in which she explained common marketing approaches and why they're important for open source projects.

Bluetooth Linux Stack Gets Improvements for Bluetooth LE Joypads, Other Devices

First off, for the ShanWan PS3 joypad (a PlayStation 3 controller clone), they managed to disable the rumble motor that currently starts immediately after you plug the controller into the USB port of your Linux computer, as well as to hard-code the HID service that the joypad was supposed to offer but it didn't because it's not Bluetooth compliant. "The SHANWAN PS3 clone joypad will start its rumble motors as soon as it is plugged in via USB. As the additional USB interrupt does nothing on the original PS3 Sixaxis joypads, and makes a number of other clone joypads actually start sending data, disable that call for the SHANWAN so the rumble motors aren't started on plug," reads the kernel patch.