IBM + Red Hat = An open source hybrid cloud
Submitted by Rianne Schestowitz on Monday 20th of March 2017 09:21:08 PM
Filed under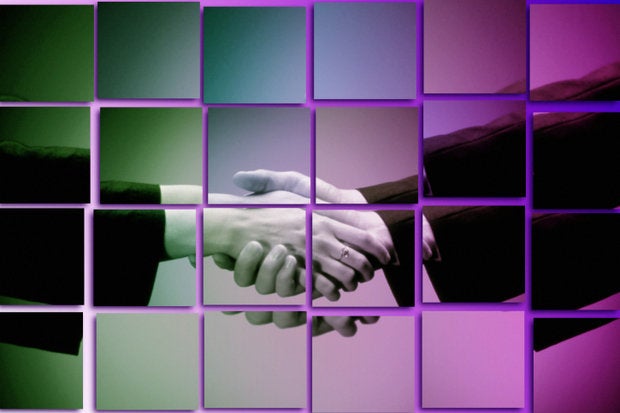 IBM Cloud and Red Hat OpenStack and storage teams are partnering to integrate their products and in doing so are creating a compelling hybrid offering for open source-minded customers.
The announcement came at IBM's InterConnect conference in Las Vegas, where an estimated 20,000 developers, customers and IBM partners are gathering.
Also: IBM (IBM) and Red Hat (RHT) To Collaborate on Hybrid Cloud
»
Printer-friendly version

1229 reads

PDF version
More in Tux Machines
Tesla Compliance

Android Leftovers

Ubuntu 18.10 Aims to Improve Laptop Battery Life

It's been less than a month since Ubuntu 18.04 LTS released, but when you work on a six-month release cycle the focus moves quickly to what comes next. Canonical is doing just that by telling us what we can expect to see in Ubuntu 18.10, which arrives in October. If you're only just getting used to Ubuntu 18.04, don't worry, Canonical hasn't forgotten about you. In a blog post, Canonical's desktop engineering manager, Will Cooke, details plans to release 18.04.1 in July. It will fix a number of bugs, but also introduce the ability to, among other things, unlock Ubuntu with your fingerprint.

GNOME 3.30 Desktop to Introduce New App for Finding Free Internet Radio Stations

GNOME 3.30 is currently in heavy development, with a second snapshot expected to land this week, and the GNOME Project recently updated their future plans page for the upcoming releases with the inclusion of the Internet Radio Locator app, which could make its debut during this cycle. Internet Radio Locator is an open-source graphical application built with the latest GNOME/GTK+ technologies and designed to help users easily locate free Internet radio stations from various broadcasters around the globe. It currently supports text-based location search for a total of 86 stations from 76 world cities.