IBM + Red Hat = An open source hybrid cloud
Submitted by Rianne Schestowitz on Monday 20th of March 2017 09:21:08 PM
Filed under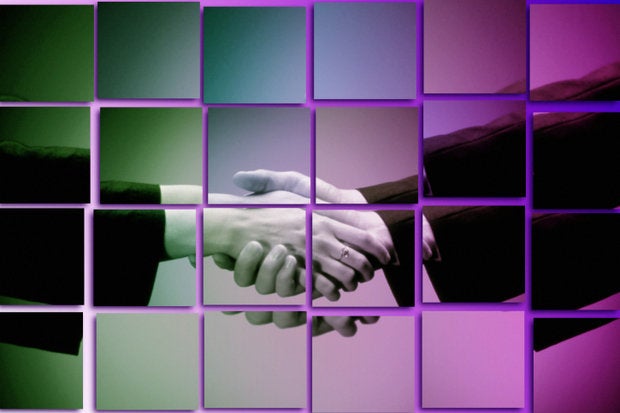 IBM Cloud and Red Hat OpenStack and storage teams are partnering to integrate their products and in doing so are creating a compelling hybrid offering for open source-minded customers.
The announcement came at IBM's InterConnect conference in Las Vegas, where an estimated 20,000 developers, customers and IBM partners are gathering.
Also: IBM (IBM) and Red Hat (RHT) To Collaborate on Hybrid Cloud
»
Printer-friendly version

952 reads

PDF version
More in Tux Machines
OSS: Puppet Acquires Distelli, Mozilla Adds Tracking Protection, Fake List of Open Source Companies, and Open Source Summit

today's howtos

Software: Temps, LabPlot, GNU Parallel, gnURL, Document Liberation Project

Mesa 17.1.10 Release Candidate

The candidate for the Mesa 17.1.10 is now available. Currently we have: - 41 queued - 0 nominated (outstanding) - and 5 rejected patches This is the last release for the 17.1 series.

J.A. Suarez Romero of Igalia is preparing Mesa 17.1.10 as the final point release for the Mesa 17.1 release stream. The release candidate is out today while Romero is planning to issue this final update to Mesa 17.1 by next week Monday, 25 September. Following that, users are encouraged to upgrade to the stable Mesa 17.2 series.