IBM + Red Hat = An open source hybrid cloud
Submitted by Rianne Schestowitz on Monday 20th of March 2017 09:21:08 PM
Filed under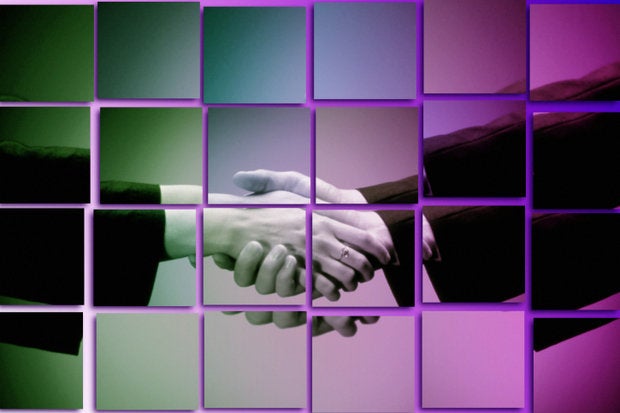 IBM Cloud and Red Hat OpenStack and storage teams are partnering to integrate their products and in doing so are creating a compelling hybrid offering for open source-minded customers.
The announcement came at IBM's InterConnect conference in Las Vegas, where an estimated 20,000 developers, customers and IBM partners are gathering.
Also: IBM (IBM) and Red Hat (RHT) To Collaborate on Hybrid Cloud
»
Printer-friendly version

1060 reads

PDF version
More in Tux Machines
Security: Uber, Replacing x86 Firmware, 'IoT' and Chromebook

Lumina 1.4 Desktop Environment Debuts with New Theme Engine and ZFS Integrations

Lumina 1.4.0 is a major release that introduces several new core components, such as the Lumina Theme Engine to provide enhanced theming capabilities for the desktop environment and apps written in the Qt 5 application framework. The Lumina Theme Engine comes with a configuration utility and makes the previous desktop theme system obsolete, though it's possible to migrate your current settings to the new engine. "The backend of this engine is a standardized theme plugin for the Qt5 toolkit, so that all Qt5 applications will now present a unified appearance (if the application does not enforce a specific appearance/theme of it's own)," said the developer in today's announcement. "Users of the Lumina desktop will automatically have this plugin enabled: no special action is required."

today's leftovers

Servers and Red Hat

The financial services company moves into proprietary waters with software it acquired in last years purchase of Critical Stack.