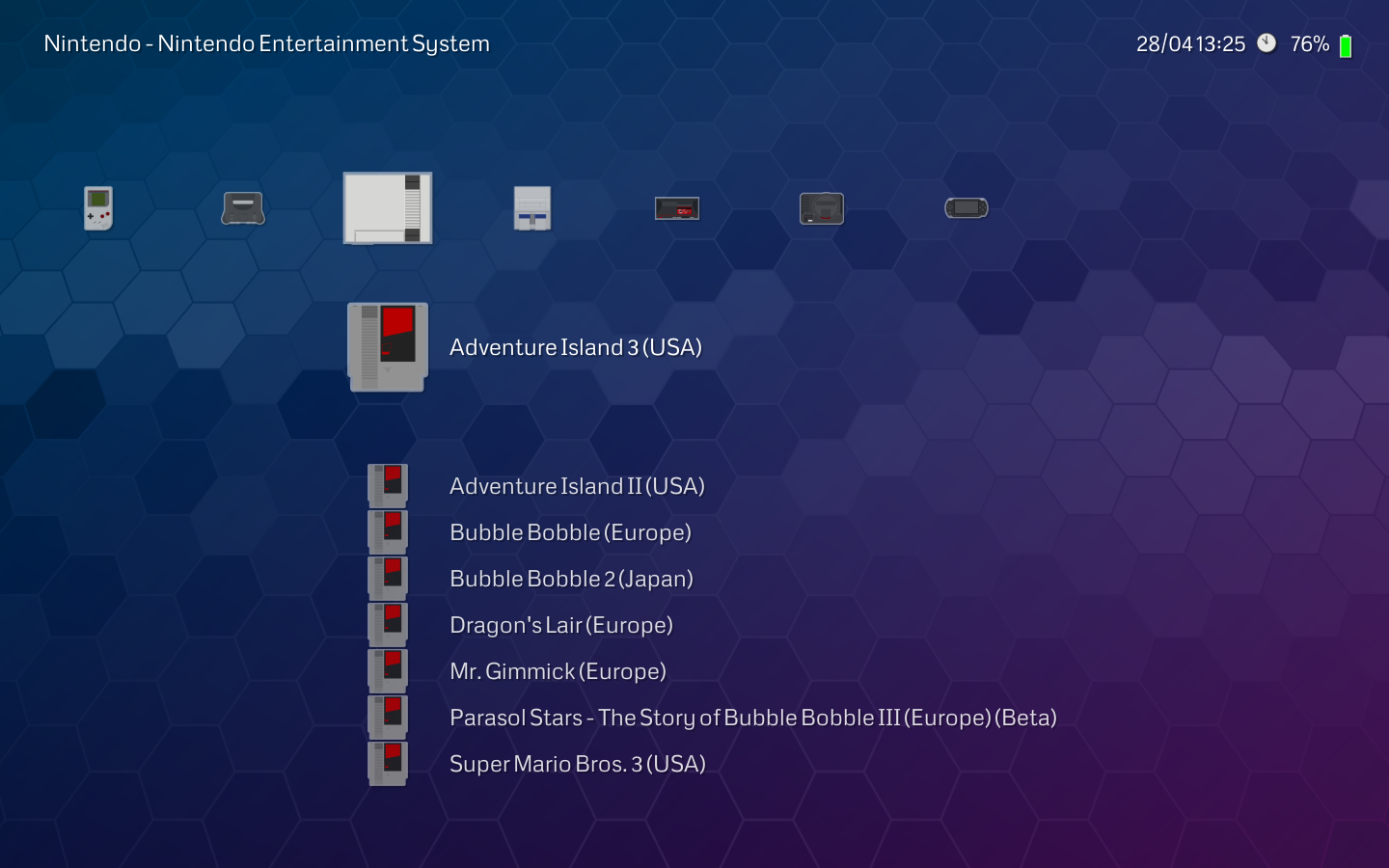 After 6 months of community testing, we are proud to announce Lakka 2.0!
This new version of Lakka is based on LibreELEC instead of OpenELEC. Almost every package has been updated!
We are now using RetroArch 1.5.0, which includes so many changes that listing everything in a single blogpost is rather difficult.
[4]
Also: LibreELEC-Based Lakka 2.0 Officially Released with Raspberry Pi Zero W Support [5]