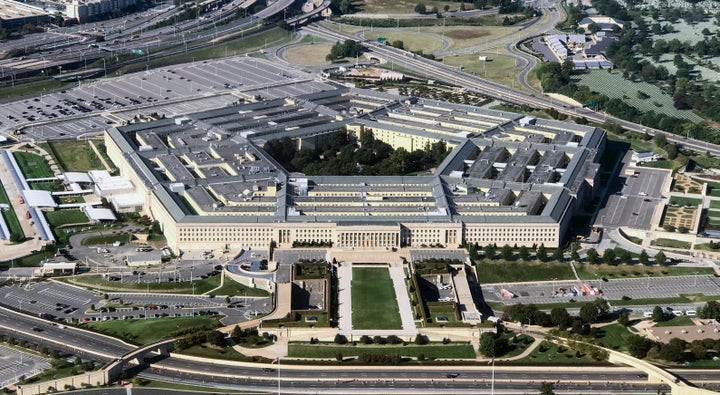 Oracle, the California-based software company, appears to be behind the lobbying campaign using Warren as its foil. The campaign targeted Warren as the supposed source of a provision added to the National Defense Authorization Act that would encourage the Department of Defense to use open-source software for non-battlefield purposes.
"Open-source software" refers to computer programs for which the source code is both transparent and available for use and reuse by anyone, for any purpose, under the conditions defined by a given license. This is different from the proprietary software often purchased by government agencies, where the agency does not have access to the source code.
For proprietary software, the agency must go back to the company that sold the software and pay for any upgrade, update, patch or fix needed to maintain continued operations. The proprietary model often means that one company has a monopoly on knowledge of military and government systems.
[3]