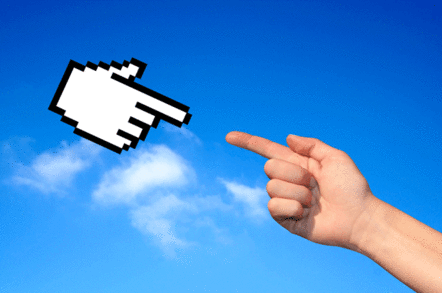 Ubuntu's wiki page this morning temporarily played host to a bit of info from religious group Computers4Christians, whose aim is to propagate the use of its operating system to spread the word of the Lord.
It is not known who is behind the hijack.
While many open-source advocates might appear to be on a mission from God already, these ones literally are. C4C's homepage hijack said the body's operating system "seeks to lead unbelievers to a relationship with the Lord Jesus Christ and nurture believers in discipleship".
[2]