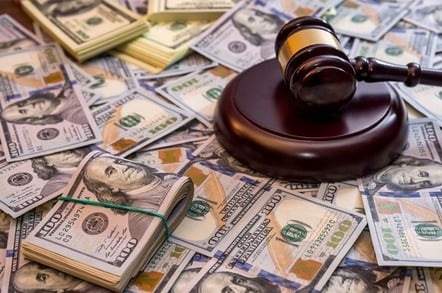 Open Source Security, maker of the grsecurity Linux kernel patches, has been directed to pay Bruce Perens and his legal team almost $260,000 following a failed defamation claim.
The security biz, and its president Brad Spengler, sued Perens last year over a blog post, alleging defamation.
Perens, one of the early leaders in the open source movement, said it was his opinion that Grsecurity's policy limiting the redistribution of its software would expose customers to claims of contributory infringement and breach of contract under the terms of the GPLv2.
Open Source Security and Spengler challenged that claim, saying it was libelous and harmed the company's business.
Last December, San Francisco magistrate judge Laurel Beeler disagreed, ruling that Perens's statement was an opinion and not libelous.
[3]