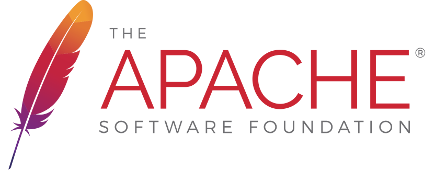 Open source is celebrating its 20th anniversary, and so is the Apache License. The Apache License is a permissive free software license that is currently in its third iteration. The license allows customers to use intellectual property for any purpose, such as modifying or distributing it.
According to Roman Shaposhnik, member of the Apache Software Foundation board of directors, the license was created from a combination of business interests and a desire of the Apache Group (which later became the Apache Software Foundation) to ensure that the community around Apache httpd web server grew. That Apache web server was actually the first project to be licensed under the Apache License, Shaposhnik said.
"These licenses help us achieve our goal of providing reliable and long-lived software products through collaborative open source software development. In all cases, contributors retain full rights to use their original contributions for any other purpose outside of Apache while providing the ASF and its projects the right to distribute and build upon their work within Apache," the Apache Software Foundation wrote on their website.
[3]