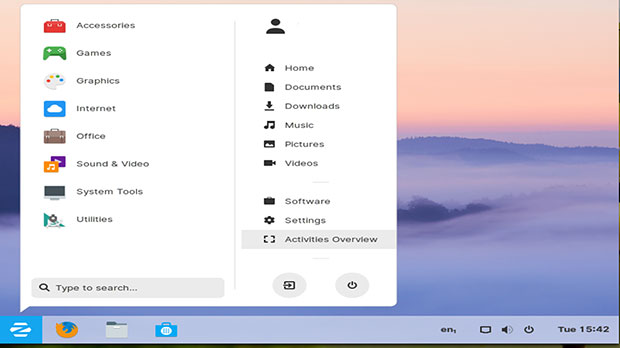 I am impressed with the Zorin OS 15 beta release. Zorin OS is not the same old GNOME distro retread. It has a well-integrated and tweaked user interface that makes the GNOME interface much more productive.
This release also introduces the Wayland display server with application sandboxing and improved security. Zorin OS 15 has a lot more to offer. It is a serious contender that should rank high on the Linux hit parade list of easy-to-use and productive OSes.
Zorin OS 15 beta is a solid performer. That bodes well for a successful upgrade or adoption changeover when the final version of Zorin OS 15 is released.
[3]