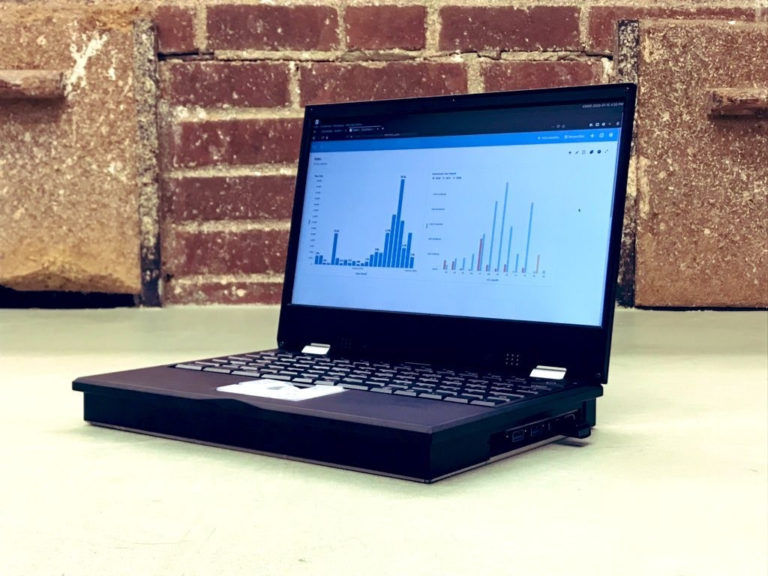 We first covered MNT Reform in fall of 2017, when it was a prototype for a DIY and modular laptop powered by NXP i.MX 6QuadPlus processor, and with plans to eventually use i.MX 8 hexa-core processor.
Last year they designed several beta units of Reform to get feedback for a dozen users, and have now fully redesigned the laptop based on an NXP i.MX 8M system-on-module with the crowdfunding campaign expected to go live in February on Crowd Supply.
The goals of the project are to provide an open-source hardware laptop that avoids binary blobs as much as possible and is environmentally friendly. These goals guided many of the technical decisions.
For example, there are many NXP i.MX 8M SoM's, but MNT selected Nitrogen8M as the schematics are available after registration on Boundary Devices website, and that means people wanting to create their own module compatible with Reform 2 could do so.
[3]