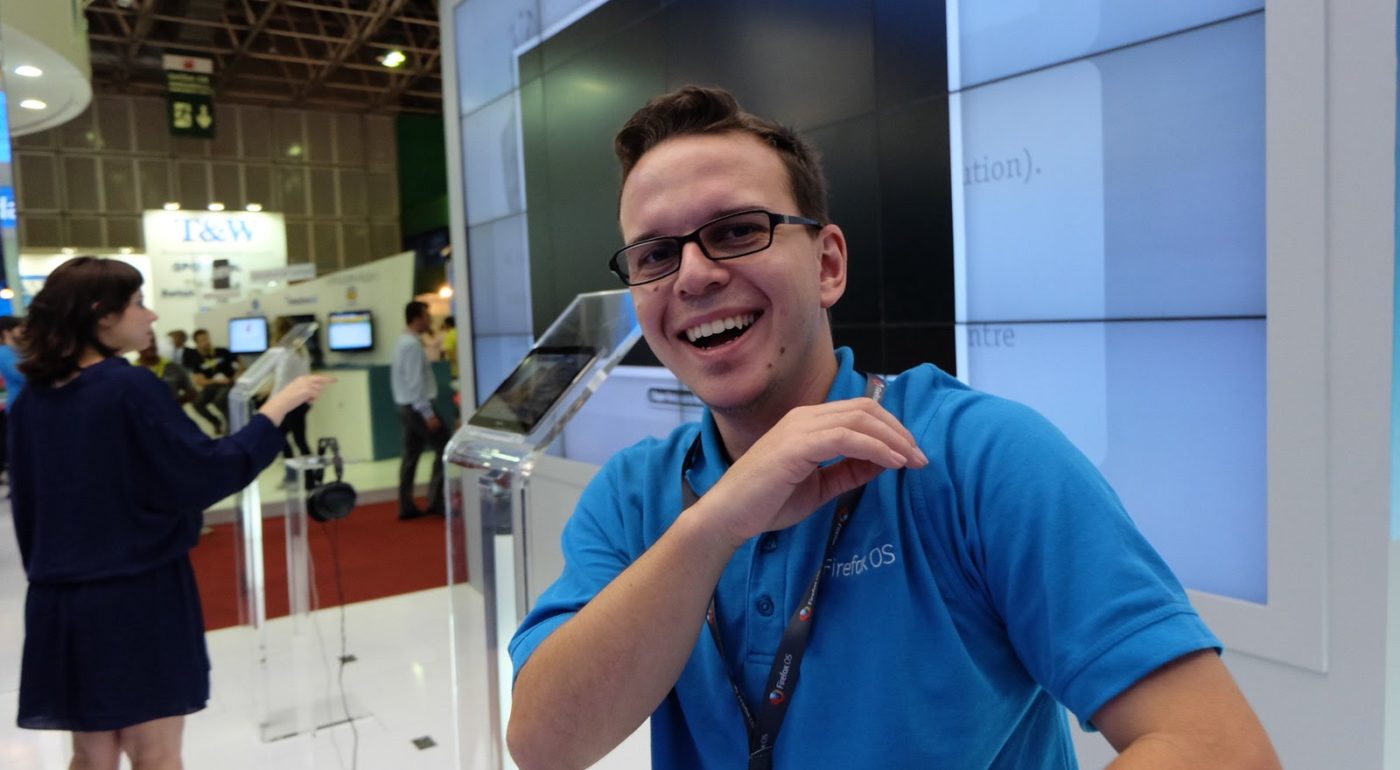 Ricardo was one of the first Brazilian community members, contributing for more than 10 years, a good friend, and a mentor to other volunteers.
His work was instrumental on the Firefox OS days and his passion inspiring. His passing is finding us sadden and shocked. Our condolences to his family and friends.
Below are some words about Ricardo from fellow Mozillians (old and new)...
[2]