Show us the code! You should be able to peek inside the gadgets you buy – FTC commish
Submitted by Roy Schestowitz on Tuesday 26th of January 2016 09:53:20 PM
Filed under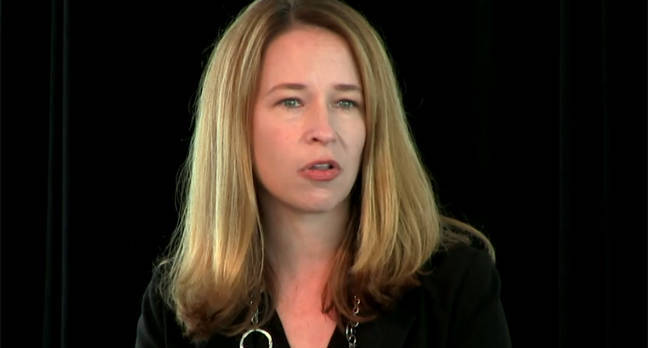 FTC Commissioner Terrell McSweeny supports the idea of giving people access to the source code to stuff to ensure better security and privacy in the era of the internet of things.
The idea is that obvious bad bugs and poor security mechanisms can be quickly spotted and either fixed or the item stays on the store shelf.
Speaking at the State of the Net conference in Washington DC on Monday, McSweeny noted that US consumer watchdog the FTC was looking closely at the proliferation of connected devices that gather and store highly personal information.
»
Printer-friendly version

998 reads

PDF version
More in Tux Machines
Today in Techrights

today's leftovers

Programming Leftovers

A new version of the RcppAPT package with the R interface to the C++ library behind the awesome apt, apt-get, apt-cache, … commands and their cache powering Debian, Ubuntu and the like arrived on CRAN earlier today. RcppAPT allows you to query the (Debian or Ubuntu) package dependency graph at will, with build-dependencies (if you have deb-src entries), reverse dependencies, and all other goodies. See the vignette and examples for illustrations.

Feature flags are an important part of software development, and with the new open source OpenFeature effort they could become even easier to use.

One of the steps of debugging Perl can be to find out what is actually in a string. There are a number of more-or-less informative ways to do this, and I thought I would compare them. For this I used two short strings. The first was just the concatenation of the characters whose ordinals are 24 through 39; that is, 16 ASCII characters straddling the divide between control characters and printable characters. The second was a small variation on the first, made by removing the last character and appending "\N{U+100}" (a.k.a. "\N{LATIN CAPITAL A WITH MACRON}") to force the string's internal representation to be upgraded. The results given below include the version of the module used, the actual code snippet that generated the output, the output itself, and any comments I thought relevant. All subroutines used to dump strings are exportable except for those called as methods. The sample code makes fully-qualified calls because of duplication of subroutine names between different modules.

Security Leftovers